Speeding Airdrie Case Dropped
Kept Licence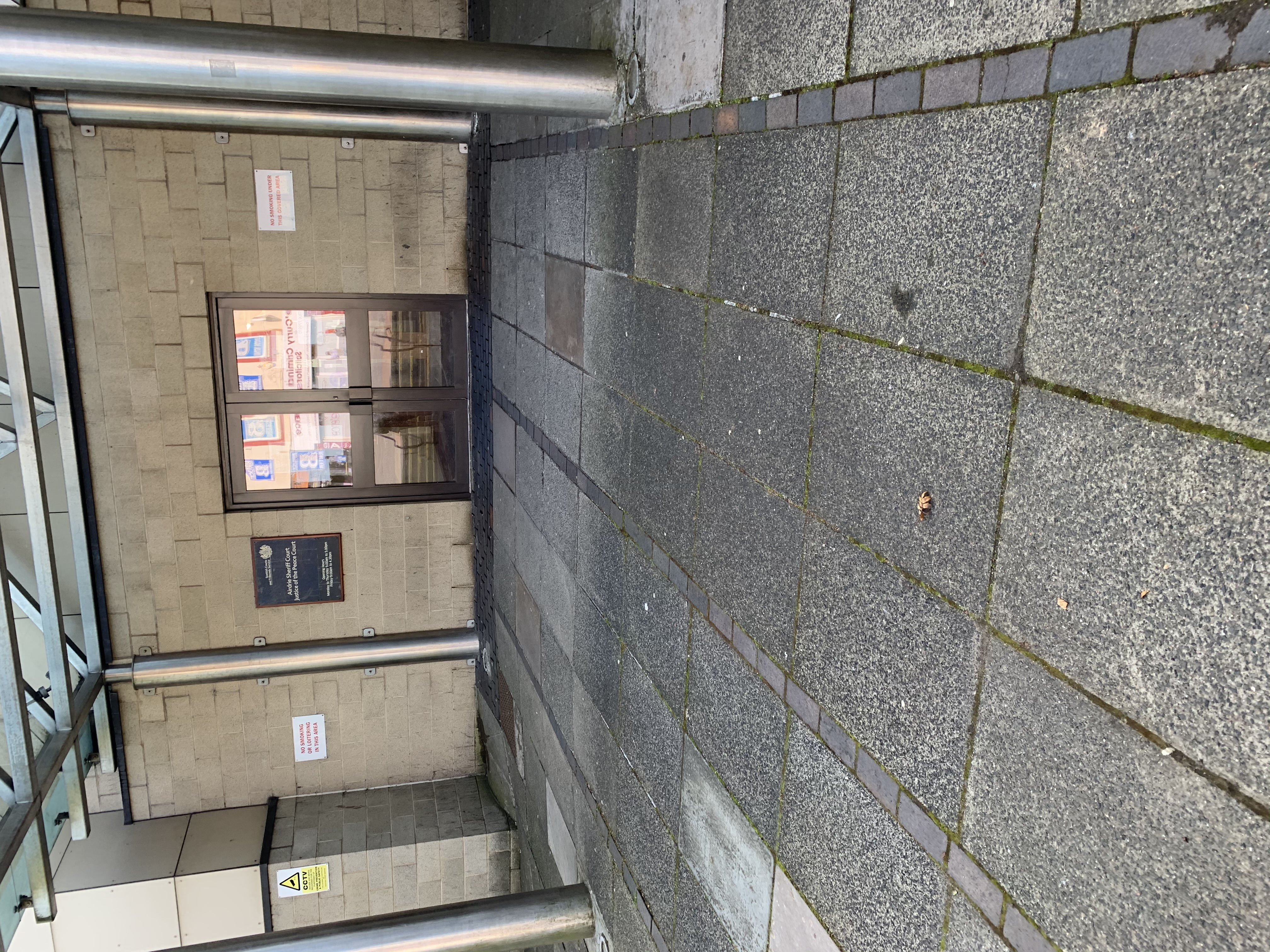 Our client contacted us having been accused of speeding by travelling at 42mph in a 30mph limit.
We had advised that a plea of not guilty would be advisable due to the problems that we envisioned from the side of the Crown.
The case was examined and there were several fatal flaws in the way that the Crown had prepared their case. In actual fact, this was one of the mostly poorly prepared cases we had seen in recent years.
We were confident that the case was going nowhere and told the Procurator Fiscal Depute as much the evening before the trial. On the morning of the trial we were somewhat perplexed when the Crown insisted that they were proceeding with the case as it would have been in the absence of any evidence. The Crown case would have been that a car, driven by our client, was on a road. That really was the level of it.
Anyway, fast forward several hours and the penny ultimately dropped. The case against our client was treated as 'not called' meaning that the Crown had - somewhat belatedly - thrown in the towel.
This case was dealt with by our Mr Simpson at Airdrie JP Court on 12th December 2019.
Kept Licence!
Published: 13/12/2019