Totting Up Ban Avoided Through Exceptional Hardship Argument
Kept Licence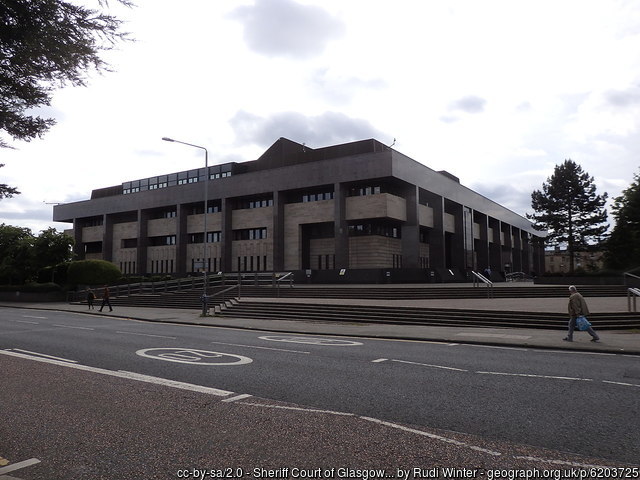 What Is A Totting-Up Ban?
A totting-up ban is simply a mandatory period of disqualification imposed for repeat offences where the number of penalty points accrued by a driver within a three year period (from date of offence to date of offence) number more than 11 - i.e. once a driver reaches 12 points an automatic ban is imposed by the Court for at least six months. We are often asked: "How to avoid a totting-up ban?". For a detailed description and further information about totting-up ban and exceptional hardship in Scotland simply refer to https://www.theroadtrafficlawyer.com/offences/totting-up-exceptional-hardship.
Exceptional Hardship Proof
When a driver reaches at least 12 penalty points a driver can argue that the loss of their licence would result in exceptional hardship to themself or those who rely upon the their licence. The Court will consider a number of factors when determining whether exceptional hardship exists. When determining whether exceptional hardship exists in a case the Court will consider the hardship caused to third parties and will also consider letters in support of exceptional hardship from employers, family members and other interested parties. The key to a successful exceptional hardship proof is preparation.
Totting-Up Ban For 12 Penalty Points
Our client was accused of using his mobile telephone whilst driving and instructed that a plea of guilty be tendered to the charge. His licence was in jeopardy as he already had 9 penalty points and was at risk of a totting-up ban. We asked the Court to set a date for an exceptional hardship proof. Over the intervening weeks we in-gathered a number of business documents, took statements from various witnesses and met with our client on a number of occasions to ensure that everthing was thoroughly prepared.
Totting-Up Ban Appeal
Despite having the best prepared and best argued case - occasionally the lower courts arrive at the wrong decision. This unfortunately was one such occasion. Despite clear and unchallenged evidence that exceptional hardship would be suffered by our client and his employees the Justice of the Peace made an incompetent decision and refused to uphold our submission.
Exceptional Hardship Case Appeal
We advised our client to appeal to the Sheriff Appeal Court and we had his totting-up ban suspended pending the outcome of the appeal. The appeal was successful and you can read the decision of the appeal court in full by following this link: http://www.scotcourts.gov.uk/docs/default-source/sheriff-appeal-court-(criminal)/martin-waine-v-pf-glasgow.pdf?sfvrsn=2
This now leading Scottish case on exceptional hardship also made legal journals e.g. http://www.scottishlegal.com/2016/06/23/small-business-owner-wins-exceptional-hardship-appeal-against-driving-ban/
We have successfully represented clients at risk of totting-up in Scotland for the last decade and have successfully argued exceptional hardship at every Scottish Court from Dumfries Justice of the Peace Court to Inverness Sheriff Court and Stranraer Justice of the Peace Court to Aberdeen Sheriff Court. If you have been accused of a road traffic offence and are at risk of a totting-up ban and want to argue exceptional hardship, call the road traffic lawyer today to discuss your options.
Kept Licence!
Published: 22/08/2017