Two Charges Dropped On Technical Grounds
Kept Licence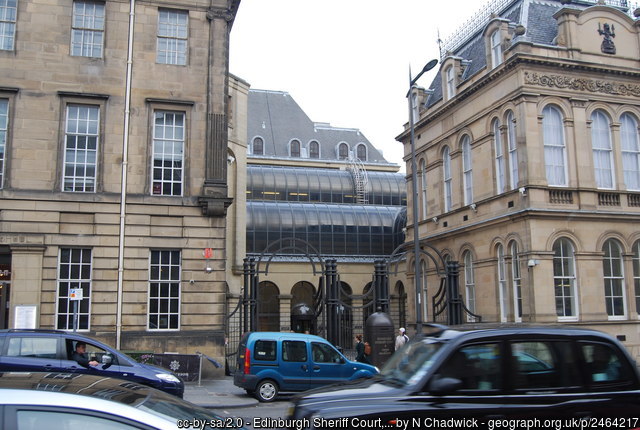 Our client was on 6 penalty points and committed, allegedly, an egregious breach of the legislation surrounding the reporting of vehicular accidents.
Extensive damage was caused to two parked vehicles and the finger of suspicion was firmly pointed towards our client.
We spent almost two years trying to secure an acquittal and our Mr Simpson appeared at Edinburgh JP Court on 4th February 2022 with a technical line of defence.
Following much deliberation, the Crown were ultimately persuaded that it should not proceed with the case.
Our client was effectively found not guilty. No points, no fine, no criminal record.
Job done.
Kept Licence!
Published: 04/02/2022