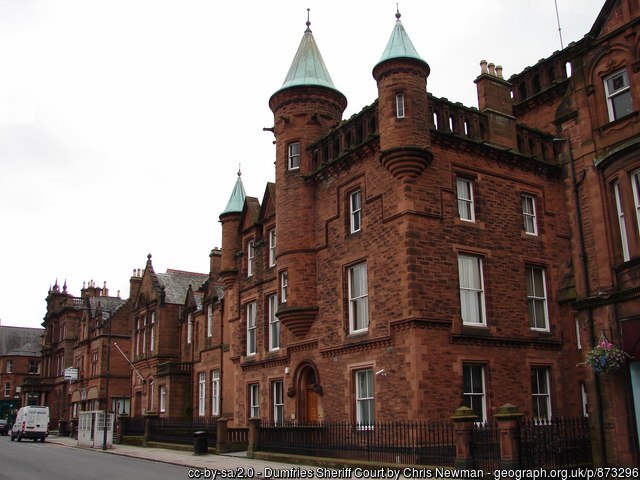 Dumfries Sheriff Court and Justice of the Peace Court
Buccleuch St
Dumfries DG1 2AN
United Kingdom
Find On Map
Latest Cases
Dumfries Sheriff Court 134mph Minimum Ban
Our client was clocked at a mind-bending 134mph by a Unipar speed detection device in a 60mph limit. He was charged withdangerous driving and reported to the Procurator Fiscal's Office. We were inst...
Read More
Licence Saved Dumfries Dangerous Driving
Our client was facing a charge of dangerous driving at Dumfries Sheriff Court where it was alleged that he drove at excessive speeds, namely up to 106mph in a 60mph limit in wet and dark road conditio...
Read More