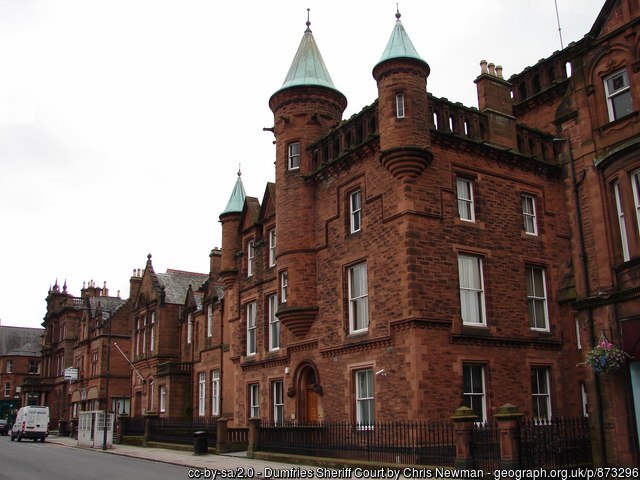 Dumfries Sheriff Court and Justice of the Peace Court
Buccleuch St
Dumfries DG1 2AN
United Kingdom
Find On Map
Latest Cases
Dumfries Failure To Report Case Dropped
Our client was involved in a very minor accident. Not worthy of a criminal record. We spoke with a senior prosecutor regarding the demerits of this case. Following an internal review, the case agains...
Read More
Dumfries Sheriff Court 134mph Minimum Ban
Our client was clocked at a mind-bending 134mph by a Unipar speed detection device in a 60mph limit. He was charged withdangerous driving and reported to the Procurator Fiscal's Office. We were inst...
Read More