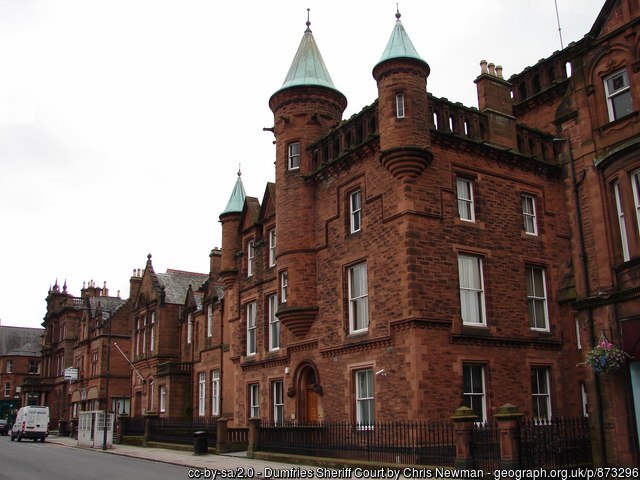 Dumfries Sheriff Court and Justice of the Peace Court
Buccleuch St
Dumfries DG1 2AN
United Kingdom
Find On Map
Latest Cases
3 Serious Driving Charges Dropped
Our client was charged with 3 serious driving charges (the lowest points for each offence ranged from 6-8) and two disorder offences. Following discussions with our client and the Procurator Fiscal's...
Read More
109MPH in 60MPH Limit 6 Penalty Points
Our client was charged with dangerous driving contrary to section 2 of the Road Traffic Act 1988 (as amended). There was an alternative charge of speeding. Following negotiations with the Crown the ...
Read More