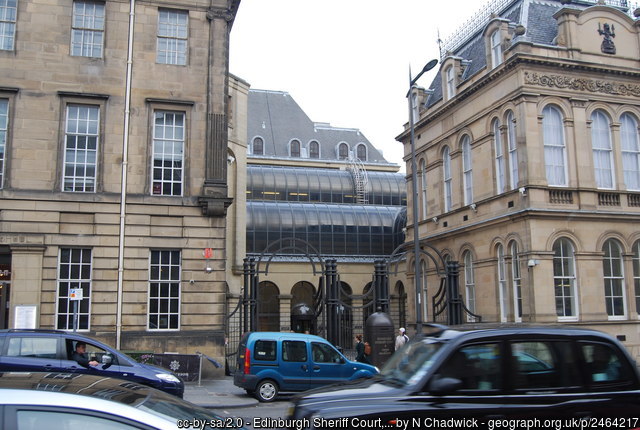 Edinburgh Sheriff Court and Justice of the Peace Court
27 Chambers St
Edinburgh EH1 1LB
United Kingdom
Find On Map
Latest Cases
Edinburgh Crash Not Guilty
This case proceeded to trial in Edinburgh on 1 September 2022 and involved an allegation of careless driving which caused damage to vehicles and injury to a young child. On paper the evidence against...
Read More
Failing To Stop And Report Edinburgh
Our client had been accused of crashing into a parked vehicle, causing its wing mirror to become detached and smash all over the carriageway. The allegation was denied, and it was abundantly clear to...
Read More