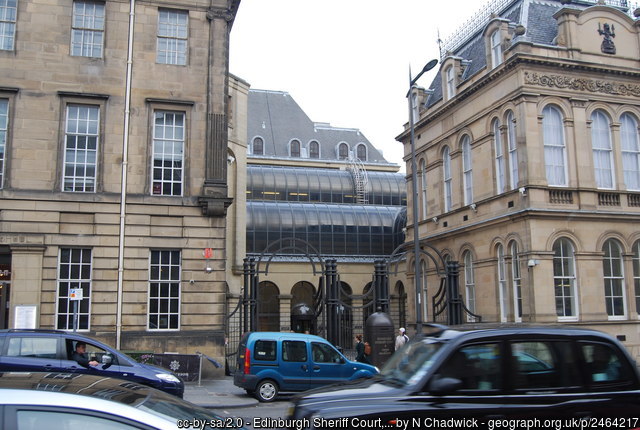 Edinburgh Sheriff Court and Justice of the Peace Court
27 Chambers St
Edinburgh EH1 1LB
United Kingdom
Find On Map
Latest Cases
Causing And Permitting Charge Dropped
Our client was accused of causing and permitting a friend to use his van without there being a valid policy of insurance in place. He denied the offence which was said to have occured on 4th Septembe...
Read More
Minimum Sentence Drink Driving Edinburgh
Our client's car was stopped by the police. He was breathalysed at the roadside and found to be under the influence of alcohol. The police arrested him and took him back to St Leonard's Police Statio...
Read More