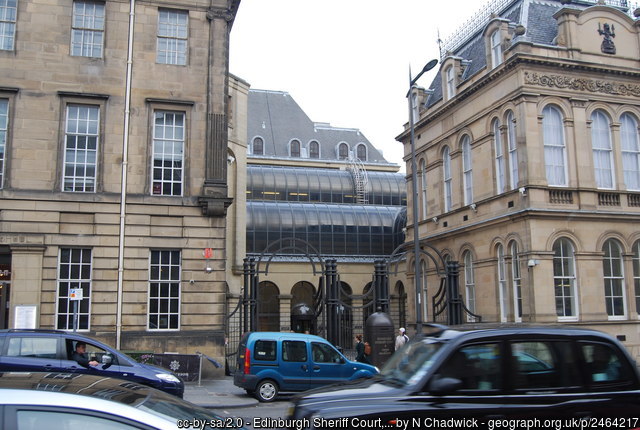 Edinburgh Sheriff Court and Justice of the Peace Court
27 Chambers St
Edinburgh EH1 1LB
United Kingdom
Find On Map
Latest Cases
Special Reasons Edinburgh Upheld
Our client's father had advised him that he was fine to drive his car and that he was covered by a policy of insurance. Unbeknownst to him, the cherished plate on the vehicle had not been intimated to...
Read More
Dangerous Driving Not Guilty After Trial
Our Mr Simpson represented a client accused of driving dangerously by failing to observe a STOP sign and crashing into a minibus full of children en route to nursery. Mercifully, none of the children ...
Read More