Rangers star Kemar Roofe cleared of careless driving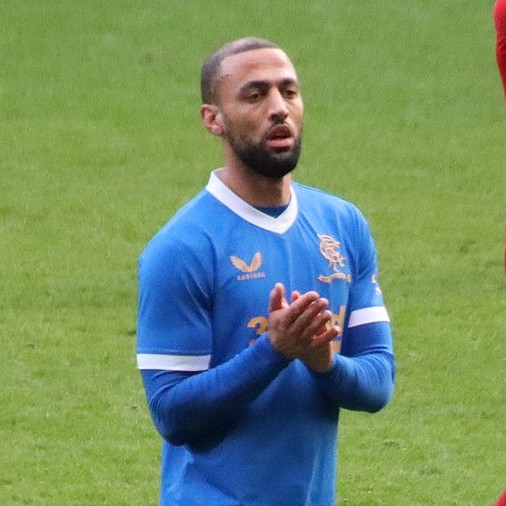 We were once again mentioned in the press as our Michael Lyon represented Rangers striker Kemar Roofe.
In court, thanks to Michael's expertise, our client was cleared of careless driving and was only fined £420. This is yet another example of a notable case where our client has trusted us to deliver the best result possible.
The case was covered by The Scottish Sun and The Scottish Daily Express, you can read more about it using the links below:
"Rangers striker Kemar Roofe in the dock over driving offence as cops pull black Porsche", The Scotttish Sun
Read more here:
"Rangers star Kemar Roofe cleared of dangerous driving but nets fine for MOT breach", The Scotttish Daily Express
Read more here:
Image by Jim Easton, CC0, via Wikimedia Commons
Published:
2023-01-13 00:44:17
Modified:
2023-01-13 23:39:19
Published by:
Michael Lyon Solicitors