"Scotland footballer Robert Snodgrass cleared over baby in car"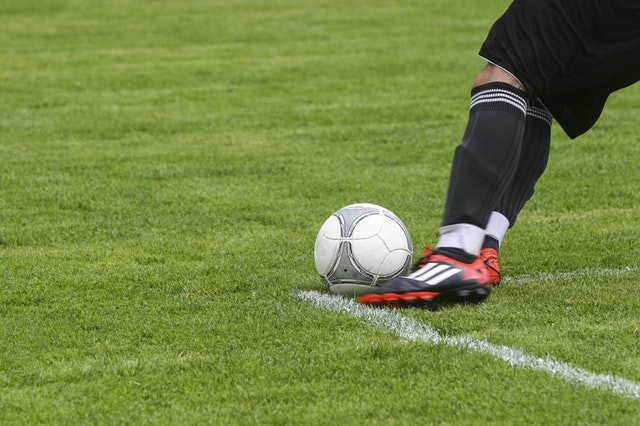 Another one of our recent cases attracted the attention of the press and media. Our client, Scotland international footballer Robert Snodgrass, appeared in court for trial in Glasgow on 15 January 2018. Our Mr Black successfully argued that there was no case to answer.
The notable case was widely covered by the media with appearances in BBC, The Daily Record, The Scottish Sun and others. Check the articles below to read the full story as it appeared on the media.
"Scotland footballer Robert Snodgrass cleared over baby in car", BBC reports
Click here to read the full article:
"Scotland winger Robert Snodgrass cleared of driving rap for 'danger of injury' to baby" , reported by The Daily Record
Click here to read the full article:
"Scotland and Aston Villa footballer Robert Snodgrass cleared of illegally driving his car as passenger held baby", covered by The Scottish Sun
Click here to read the full article:
"Snodgrass cleared of driving as passenger held baby", STV coverage
Click here to read the full article:
Published:
2018-01-17 01:57:29
Modified:
2018-10-22 21:41:34
Published by:
Michael Lyon Solicitors