102/60 A96 Wet Weather Licence Retained
Kept Licence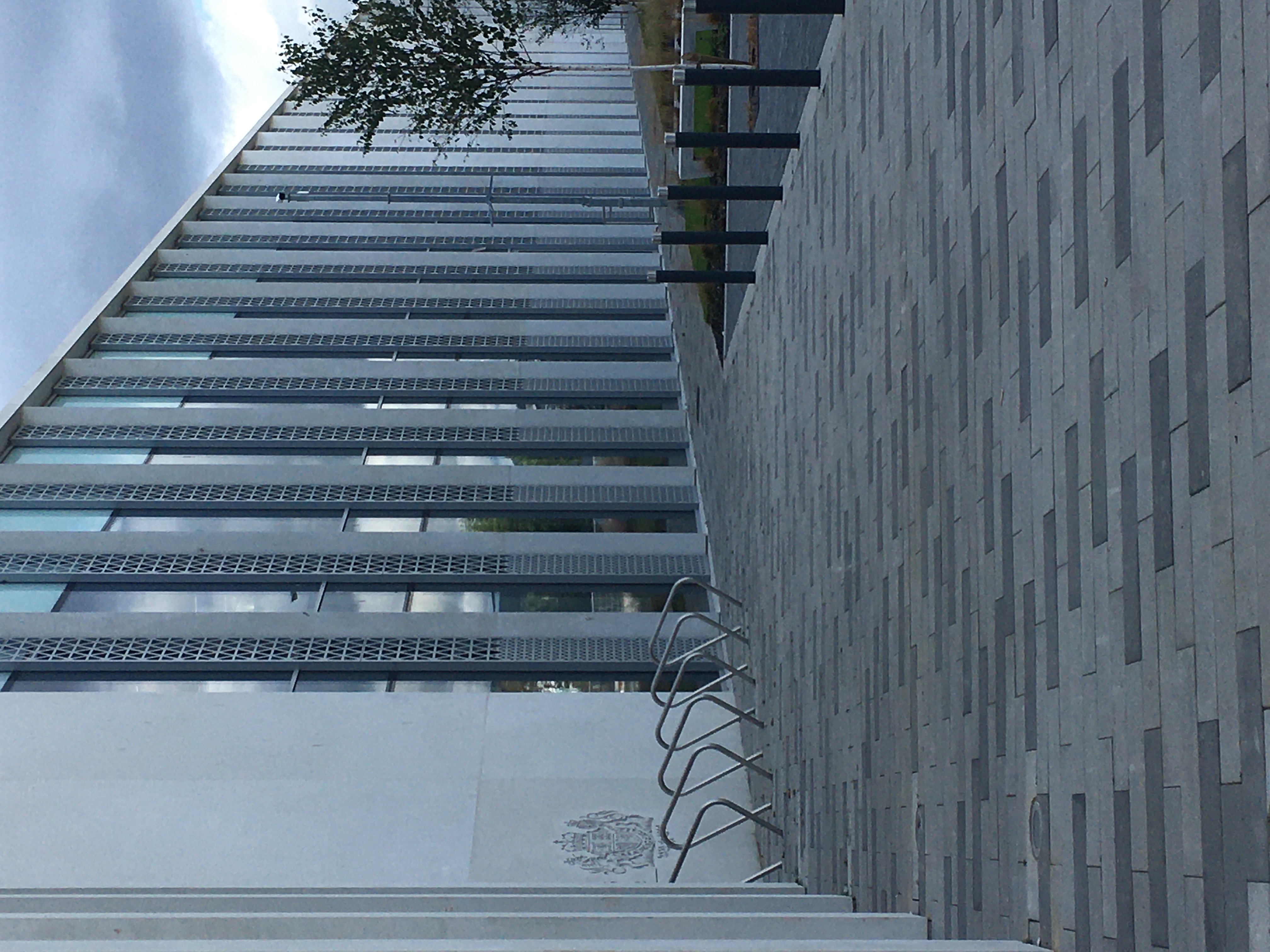 Our client was clocked at 102mph in a 60mph limit. The weather was inclement, it was dark and the road surface was wet.
Facing a charge of dangerous driving he contacted our office for advice and we advised that a not guilty plea be entered.
The problem with this type of charge is that the Court is oft very concerned about speeds in excess of 50% over the applicable limit. Fortunately, we know our onions, and were able to use our reputation and knowledge to ensure that our client achieved the best possible outcome in the circumstances.
When the evidence was considered we advised that a plea of guilty to careless driving ought to be offered to the Procurator Fiscal in order to resolve matters. Following discussions with a senior prosecutor the charge was reduced to careless driving and the speed was amended to 95mph.
Following mitigation on behalf of our client the Sheriff was persuaded not to disqualify and endorsed his licence with 9 penalty points and fined him the sum of £320.
Kept Licence!
Published: 28/07/2020