Dangerous Driving In Bad Weather Over 100mph On A9
Kept Licence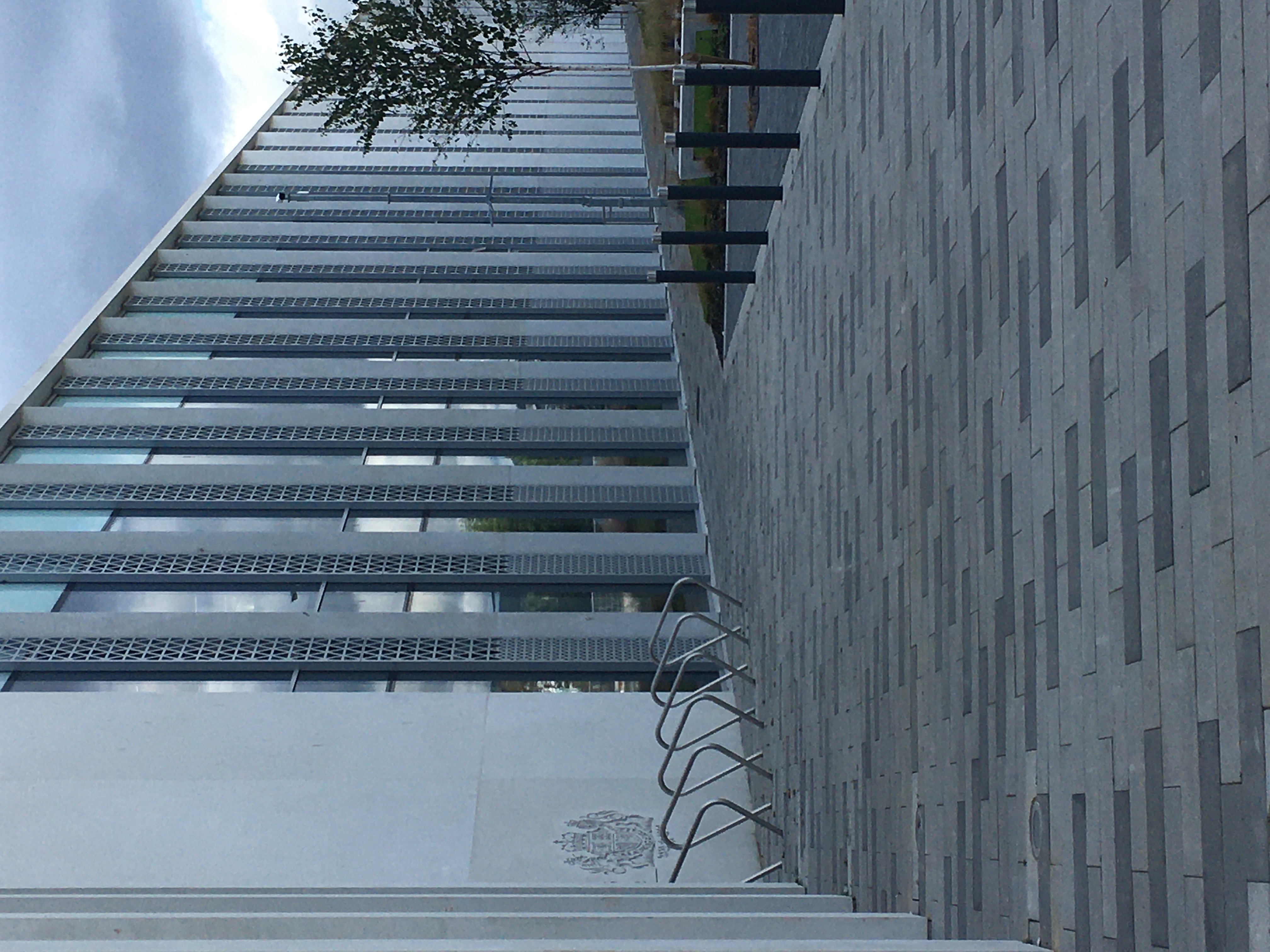 Our client was quite properly accused of dangerous driving contrary to section 2 of the Road Traffic Act 1988 having allegedly driven in heavy rain, heavy surface water and with reduced visibilty at speeds of not less than 100mph. A fairly serious accusation.
We were instructed early on in proceedings and were therefore able to investigate thoroughly. Following our investigations we advised our client that the best way of dealing with matters was to approach the Procurator Fiscal's Office with a view to persuading them to drop the charge to the statutory alternative of careless driving.
Then lockdown happened and the world changed...
Most Firms would have had difficulties at this stage but we have been dealing with these cases longer than anyone and have long-standing relationships with the Crown. When the office telephone in the Fiscal's office was going unanswered we had the connections to contact individual Fiscals directly on their mobile phones.
It was during one of these telephone calls that we were able to persuade a senior prosecutor to accept the reduced charge deleting the refence to 'heavy rain'. The matter called for the plea to be tendered on 24th July 2020. The plea was in written form and the Sheriff was persuaded to refrain from disqualification and endorsed our client's licence with 9 penalty points and fined him £450. This was an outstanding result as the conduct alleged was extremely serious.
Kept Licence!
Published: 24/07/2020