109mph VASCAR Dangerous Driving No Ban
Kept Licence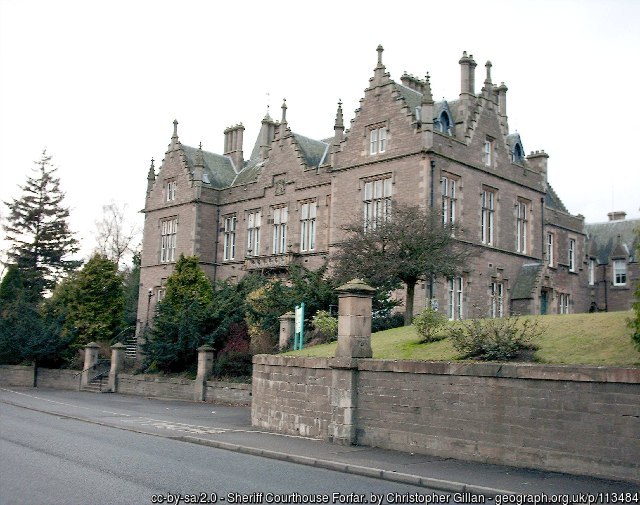 Our client's speed had been detected by a VASCAR recording system which gave an indicated average speed of 109mph over a distance of approximately half a mile. The case was originally raised by the Crown in the wrong jurisdiction and all parties had hoped that it would not be re-raised however fresh court papers were indeed issued detailing a charge of dangerous driving, contrary to s.2 of the Road Traffic Act 1988.
Having considered the evidence in the case, a view was taken that it would be appropriate to offer a plea to a reduced charge of careless driving at a speed lower than that which was originally libelled. The plea was accepted by the Crown and our client retained his driving licence following a moderate penalty point endorsement on his licence.
A sentencing discount was also applied by the Sheriff in light of the utilitarian benefit of the early plea as it had been agreed with the Crown in advance of the trial diet. The matter was concluded on 29 May 2018 at Forfar Sheriff Court.
Published: 29/05/2018