Mobile Phone Allegation No Pro Paisley Court
Kept Licence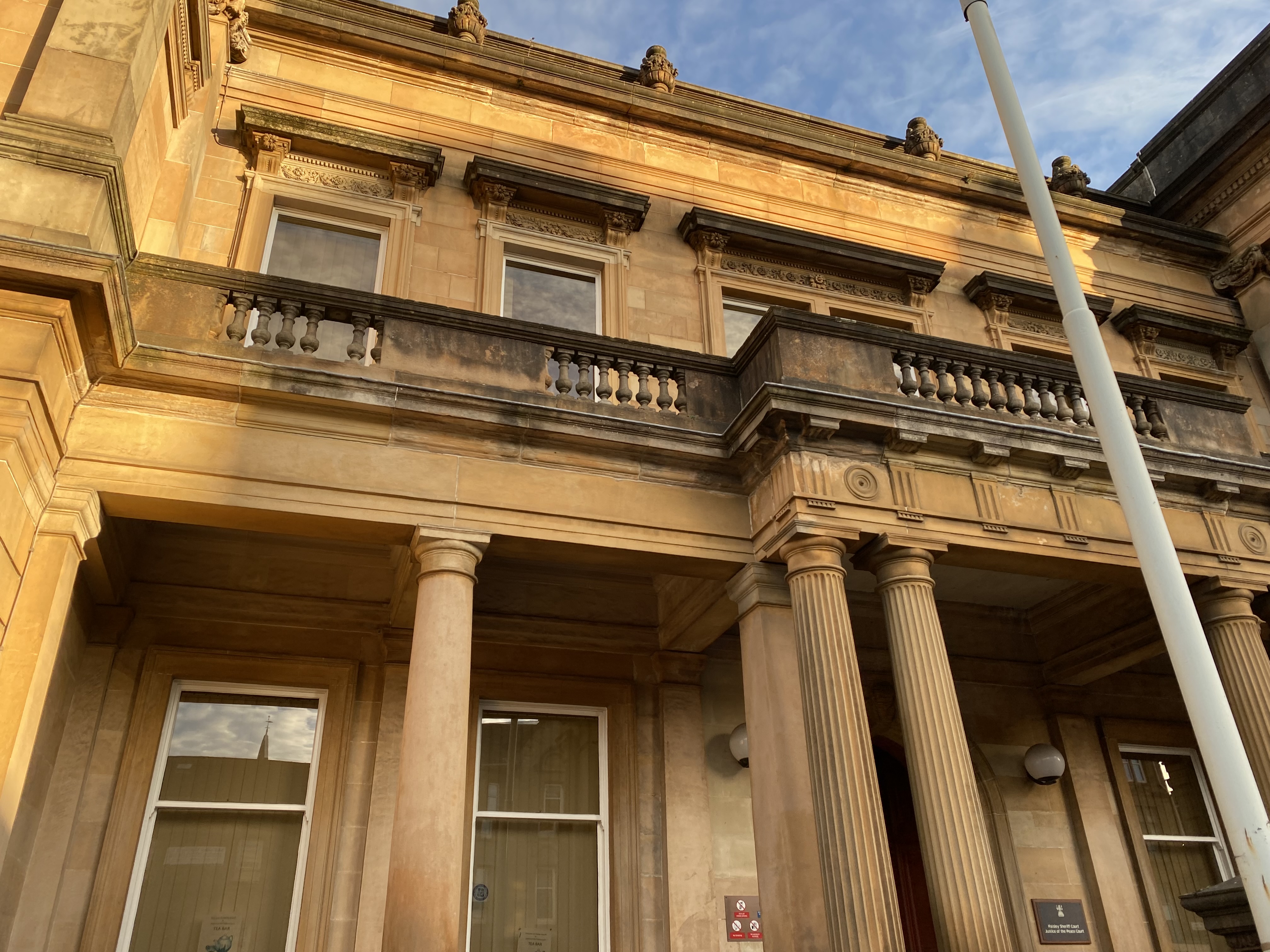 Prosecutions for using a mobile telephone whilst driving now carry a six point endorsement. The doubling of the points can often be significant and tip a driver into totting-up territory. In terms of mobile phone offences, it is two strikes and you're out.
This matter called for trial on 31 May 2018 within Paisley Justice of the Pace Court. Our client had maintained his innocence in respect of the charge and was deeply concerned about the consequences of receiving a further six point endorsement on his licence. There can often be delays in criminal cases and this was actually the third time the case called for trial. These delays were through no fault of the accused, or the Crown it has to be said; sometimes the courts are just too busy to get through all of their allocated cases.
When we attended for trial there was an issue with the availability of an essential Police witness. The history of the case could not be ignored and the Crown, very fairly, indicated that a further adjournment of the case would not be fair in the circumstances and the case was treated as not called.
Published: 31/05/2018