116mph Reduced From Dangerous Driving To Speeding
Reduced Sentence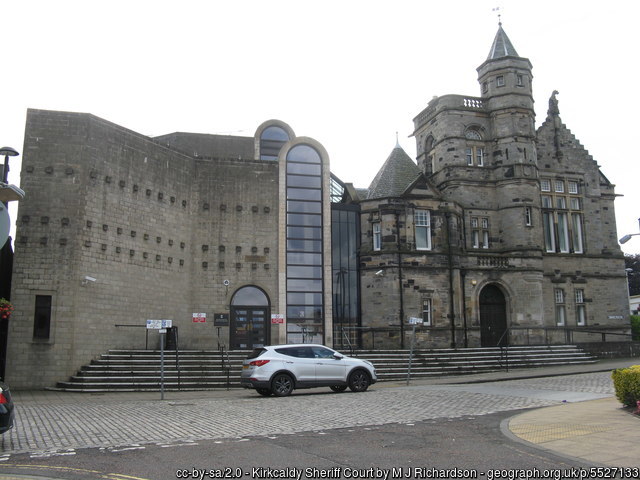 Our client was charged with dangerous driving or alternatively speeding. A common misconception is that when an alternative charge is listed that you can simply choose either/or and resolve the case. The reason that alternative charges are listed are either that they are not implied alternatives and/or for evidential purposes.
The crux of the case was that our client was pinged at 116mph on a dual carriageway (the A92) where the limit was 70mph. In cases where the speed is grossly excessive that alone can constitute dangerous driving [Factoid:- the lowest speed ever held to be dangerous by the High Court on appeal was 108mph/70mph limit].
We had our work cut out with this case, a not guilty plea was entered and the usual diets were assigned by the Court.
We received the evidence and upon examination thereof spotted a technical line of defence. We approached the Procurator Fiscal's Office and negotiated the charge of dangerous driving down to the alternative charge of speeding.
The case called at Kirkcaldy Sheriff Court on 21st February 2020 where our Mr Simpson appeared.
The Sheriff imposed a 6 month ban and a fine of £450. An outstanding result in circumstances where our client was facing a minimum 12 month ban and a compulsory extended driving test.
Reduced Sentence!
Published: 21/02/2020