Dangerous Driving Charge Edinburgh Not Guilty
Kept Licence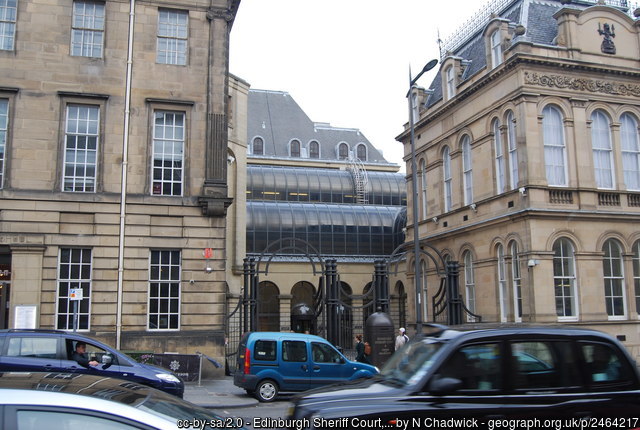 Our client was accused of driving dangerously contrary to section 2 of the Road Traffic Act 1988.
Following a major incident on the A720 traffic was at a standstill and police closed the slip road. Our client was amongst a convoy of approximately a dozen vehicles heading up the slip road. She followed other vehicles thinking that is what the police had instructed the cars in front to do. Other vehicles then began to perform u-turns but she was stopped by the police and accused of driving dangerously towards the top of a slip road where on-coming vehicles could have attempted to enter.
Our opinion - and that of our client - was that she was being treated very harshly. The fact was that the police had already blocked the slip road so no vehicles could have entered thus eliminating any potential danger.
We received the evidence in the case and our opinion was bolstered. We spoke with a Senior Procurator Fiscal Depute and following negotiations and discussions the Crown agreed to pull the plug on this prosecution for the same reasons we had proposed at the outset of proceedings.
This case was due to call for Trial on 25th February 2020 until it was discontinued.
Kept Licence!
Published: 25/02/2020