Dumfries Drug Driving Charge Dropped
Kept Licence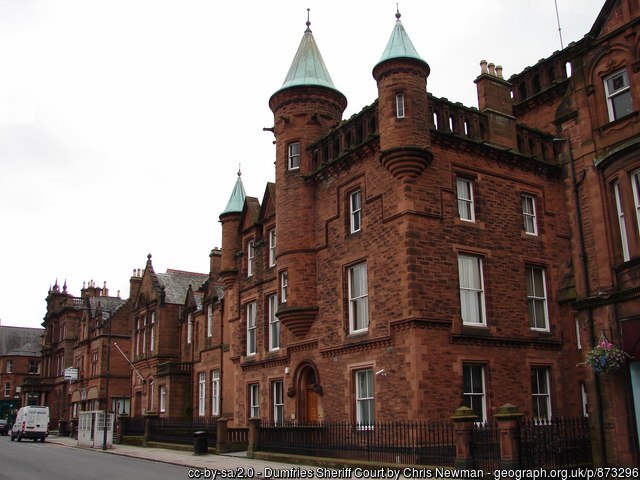 Our client was having a terrible time and sadly attempted to take his own life. His method of doing so was to consume a large quantity of drugs and drive his vehicle into oblivion.
His worried family contacted police who located him just in the nick of time. He was taken to hospital to receive emergency life-saving treatment.
The police who saved his life then reported him to the Procurator Fiscal's Office for a contravention of section 4(1) of the Road Traffic Act 1988
He contacted our Firm for advice and we set to work. The case lasted for almost 18 months. The case called numerous times in Court due to our unusual line of defence, and indeed, 6 separate trial diets were assigned.
Ultimately, we provided a wealth of comprehensive medical reports and a myriad of legal authorities the weight of both leading to the Procurator Fiscal's Office doing the right thing and pulling the case from the Courts.
This is the type of case that defines the level at which this Firm operates and the results that it achieves.
Kept Licence!
Published: 25/02/2020