119/70 Dangerous Driving 8 Points
Kept Licence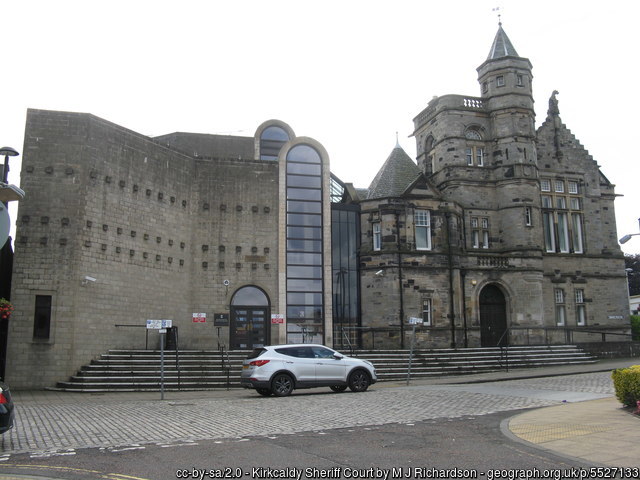 Our client found himself in an unenviable position. He was on his new motorbike and allowed himself to become distracted. His speed crept up to 119mph (in a 70mph limit).
The police detected his speed using a Unipar laser device and reported the matter to the Procurator Fiscal's Office who prosecuted him for dangerous driving.
In ordinary circumstances, he would have been convicted. The speed was more than sufficient for the charge to be established in Court.
We discussed the case at length with a very experienced and very reasonable Fiscal. We explained the devastating effect that a disqualification would have upon his family.
We were able to negotiate a plea to careless driving at a speed of 109mph.
Our Mr Simpson appeared at Kirkcaldy Sheriff Court on 22nd February 2022 (22022022), and explained the unique, personal circumstances of the family.
The Sheriff was persuaded not to disqualify and instead endorsed our client's licence with 8 penalty points and fined him £840.
This was an outstanding result in exceptionally stressful circumstances.
Kept Licence!
Published: 22/02/2022