Dangerous Driving 110mph Inverness 3 Points
Kept Licence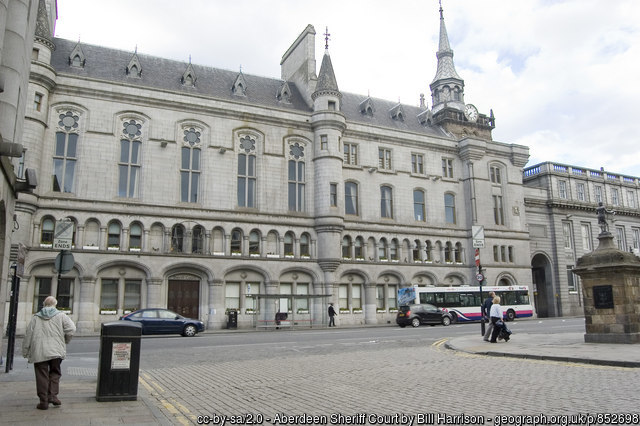 Our client was a new driver and accused of driving at a very high speed (in excess of 110mph in a 60mph limit) and deliberately avoiding the police. Our client was charged with dangerous driving and sought our assistance.
The method of speed detection was a little woolly and we advised a Not Guilty plea be entered. We reviewed all of the evidence in the case and discussed resolution of the case with the Procurator Fiscal's Office.
Following the discussion, it was agreed that our client would plead guilty to driving without due care and attention or without reasonable consideration for other road users (careless driving), at a reduced speed of 90mph.
Our Mr Simpson attended at Inverness Sheriff Court on a particularly wet and windy day, 23rd February 2022, and delivered a plea in mitigation. The Sheriff was content to deal with the matter by the imposition of penalty points, reduced to 3 points and fined our client £380.
This was an outstanding result given the initial allegation.
Kept Licence!
Published: 23/02/2022