Dangerous Driving Charge Ayr
Kept Licence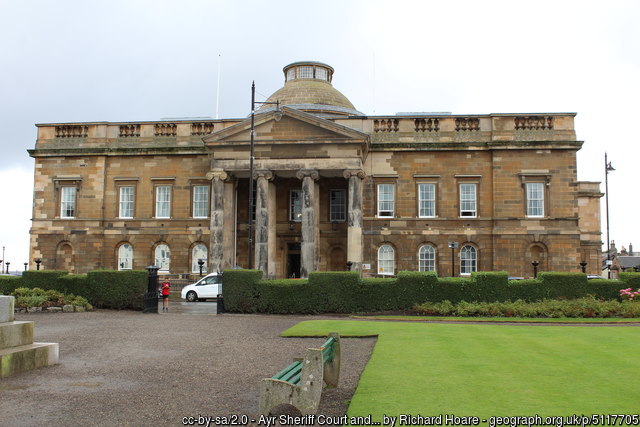 Our client was accused of travelling in excess of 130mph whilst racing another vehicle, contrary to the Road Traffic Act 1988, Section 2 (as amended) aka dangerous driving. This is the type of speed that can result in a custodial sentence.
Through negotiation and, it must be said, good fortune on this occasion, our client's plea to a reduced charge of careless driving was accepted by the Crown. The actual speed was not narrated and, against all odds, our client's licence was retained (albeit with 5 penalty points endorsed thereon).
This was a truly outstanding result in a very difficult case.
Kept Licence!
Published: 14/03/2022