Dundee Drink Driving Charge Dropped
Kept Licence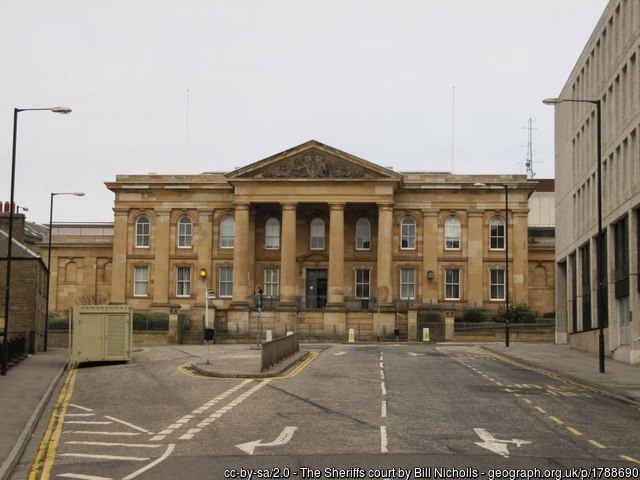 Our client, a fellow lawyer, was accused of driving under the influence, driving without insurance, and refusing a roadside breath test.
Legally, this was an incredibly complicated case. There were many competing layers of legal precedent, statutory provisions, and a significant human element.
Once we had solved the legal conundrum, we approached the Procurator Fiscal's Office and engaged in months of negotiations.
The case called in Court on numerous occasions, and finally on 1st March 2022, the Crown finally accepted our client's Not Guilty plea to all three charges.
This was a very serious case and required a real knowledge of and grasp of very complicated law. Our client's legal background led them to our door, and we achieved a truly outstanding acquittal.
Kept Licence!
Published: 14/03/2022