23 Technical Driving Charges
Kept Licence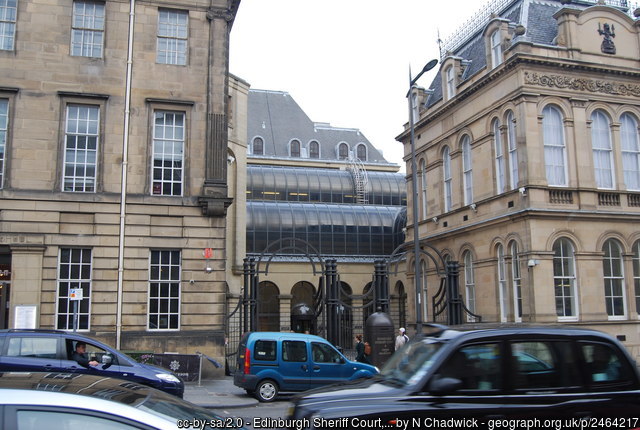 This offence involved two prominent security firms, one cancer patient, and one over-zealous police officer.
There were 23 charges in total, most of a technical nature, along with several insurance-related charges.
We represented all three parties and secured a reduction to just 3 charges which the Court dealt with by admonishment (a legal 'telling-off').
No penalty points (from a potential 48 points) were imposed, no fines were imposed, all clients were delighted.
Kept Licence!
Published: 27/10/2022