3 Serious Driving Charges Dropped
Kept Licence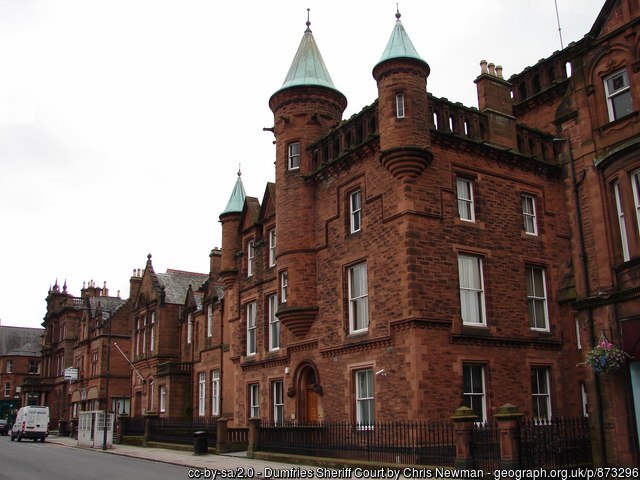 Our client was charged with 3 serious driving charges (the lowest points for each offence ranged from 6-8) and two disorder offences.
Following discussions with our client and the Procurator Fiscal's Office, an agreement was reached whereby ALL of the driving charges would be dropped.
Our Mr Simpson appeared at Dumfries Sheriff Court with our client on 5th October 2021 and mitigated on his behalf resulting in a fine of £150 and a compensation order made for the same amount.
No points, no ban.
Job done.
Kept Licence!
Published: 05/10/2021