109MPH in 60MPH Limit 6 Penalty Points
Kept Licence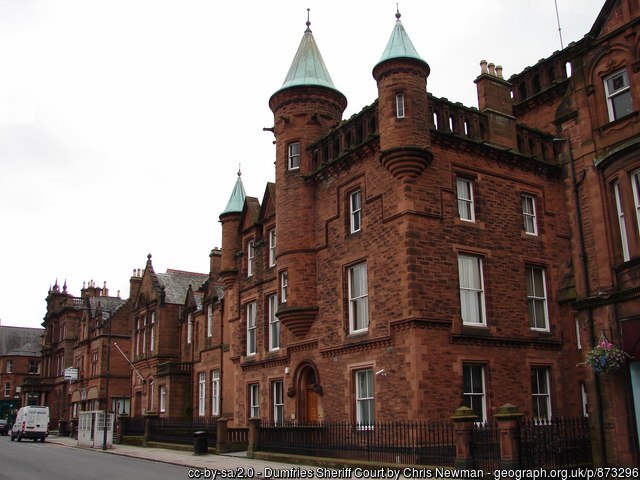 Our client was charged with dangerous driving contrary to section 2 of the Road Traffic Act 1988 (as amended).
There was an alternative charge of speeding.
Following negotiations with the Crown the plea to the alternative was accepted and our Mr Simpson appeared at Dumfries Sheriff Court on 5th October 2021 to deliver a plea in mitigation.
Our client's personal circumstances were compelling and this was no ordinary disposal. The Presiding Sheriff was sufficiently moved by those circumstances to reduce what would have been a lengthy ban to the maximum number of penalty points (6).
Our client was also fined £395.
This was a remarkable result in a challenging case.
Kept Licence!
Published: 05/10/2021