Failure To Stop And Report Dundee JP Court
Kept Licence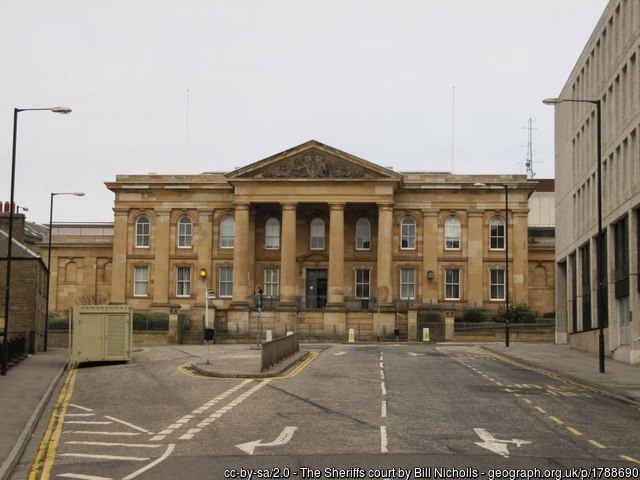 Our client was, rather curiously, accused of failing to stop and report an accident and failing to report it to the police.
We say 'curiously' as the car was unattended at the time of the impact as our client was in a shop.
Our Mr Simpson described the case to the Procurator Fiscal as 'Herbie Goes Bananas'. There was a fairly obvious line of defence...
Following months of negotiations and discussions the Procurator Fiscal was ultimately persuaded to drop the case in its entirety.
Kept Licence!
Published: 04/10/2021