70MPH In A 30MPH Limit 5 Penalty Points
Kept Licence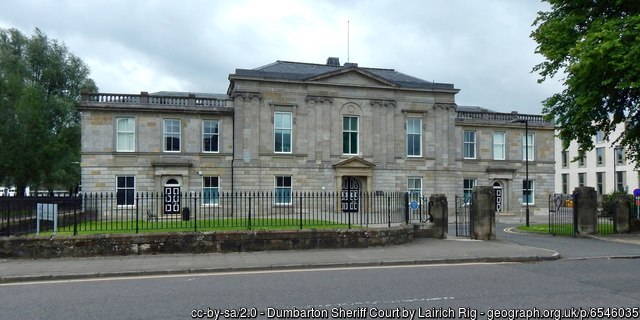 Our client was - quite properly - charged by the Crown with dangerous driving.
The gravamen of the charge was that he had allowed his speed to reach a top speed of 70mph within a 30mph limit.
We were contacted and instructed to lodge a plea of Not Guilty to the charge.
A plea was negotiated in advance of the trial whereby our client pled guilty to driving at 59mph.
The case called at Dumbarton Sheriff Court on 28th July 2023, and his licence was endorsed with 5 penalty points and he was fined £470.
An outstanding result.
Kept Licence!
Published: 30/08/2023