Motorcyclist Dangerous Driving Dunoon Not Guilty
Kept Licence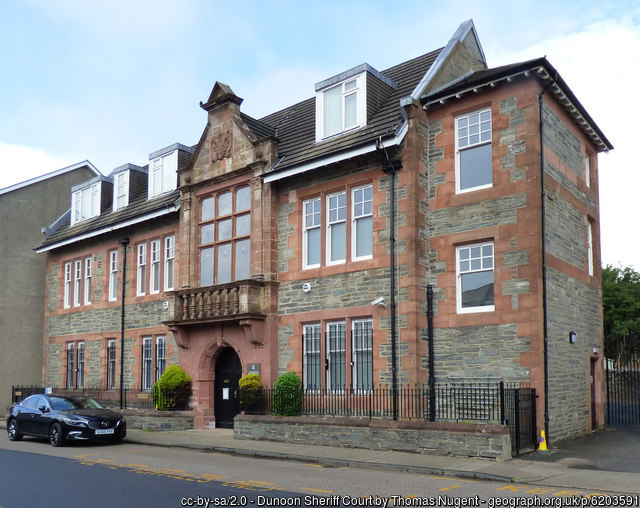 Our client - along with another rider - was chased by the police for a distance of 11 miles and clocked speeds in excess of 100mph (in a 60mph limit) and overtook various vehicles when it was 'unsafe to do so'.
Following months of negotiations, the Crown - with considerable hesitation - accepted that the standard of our client's riding was careless as opposed to dangerous.
The case called for sentence at Dunoon Sheriff Court on 31st July 2023 and his licence was endorsed with 7 penalty points and he was fined £370.
Kept Licence!
Published: 30/08/2023