86/40 Dangerous Driving Becomes 5 Points
Kept Licence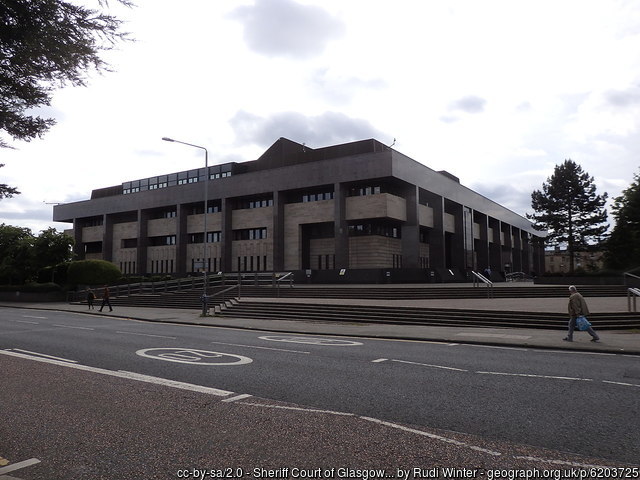 Our client was accused of dangerous driving by speeding at 86mph in an area of roadworks on the M8 restricted to 40mph (normally 50mph).
We were instructed to defend the case and entered a Not Guilty plea.
We discussed the case with the Procurator Fiscal, however, they would not budge.
The case called for trial at Glasgow Sheriff Court and our Mr Simpson attended. Further discussions took place and our client's plea of guilty to careless driving was accepted. The speed was also reduced to 70mph.
The Sheriff endorsed our client's licence with 5 penalty points and fined him £190.
A very result in the circumstances.
Kept Licence!
Published: 09/05/2023