98mph In 50mph Limit Found Not Guilty
Kept Licence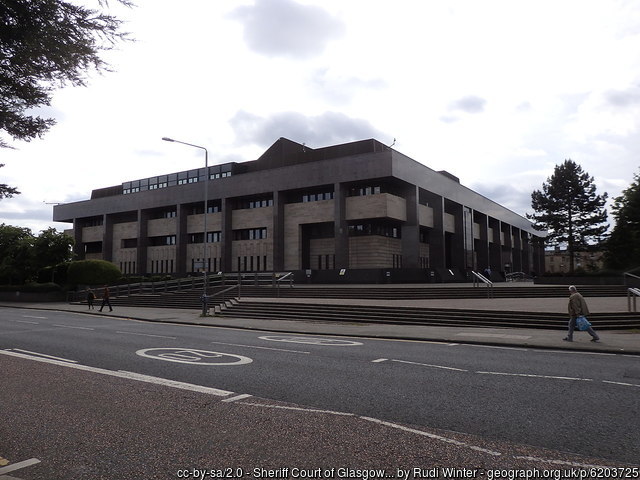 Our client was charged with speeding by driving at 98mph in a 50mph limit on the M8 motorway, between junctions 18 and 15.
The Crown sought to rely upon the speedometer from with the Police vehicle in order to prove the case however failed to produce any evidence which vouched for the accuracy of the speed measurement.
The Crown conceded that there was no reasonable prospect of conviction in all of the circumstances and the matter was treated as 'not called'.
Kept Licence!
Published: 13/12/2021