Dangerous Driving Glasgow 6 Points
Kept Licence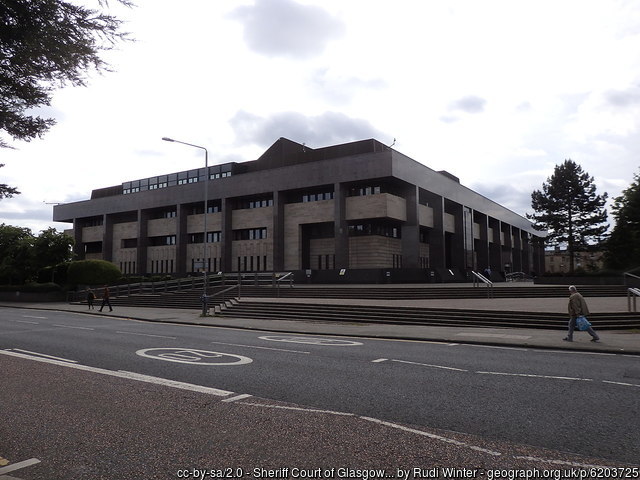 Our client was driving his taxi on the motorway and attempted to merge into traffic on a dark morning. He saw a vehicle flash its lights and he thought that he was being given a signal to merge. The light flashing turned out to be unconnected to his manoeuvre and he crashed into the side of the other car.
The incident was reported to the police and he was charged with dangerous driving contrary to the Road Traffic Act 1988, Section 2 (as amended).
We were instructed in the case and immediately felt that he had been prosecuted at too high a level.
We discussed the case with the Procurator Fiscal's Office who ultimately agreed. The charge was reduced to careless driving and our Mr Simpson attended to deliver a plea in mitigation when the case called at Glasgow Sheriff Court on 14th December 2021. The Sheriff imposed 6 penalty points and fined him £210.
A very good result in the circumstances.
Kept Licence!
Published: 14/12/2021