Edinburgh Speeding Case Dropped On Technical Grounds
Kept Licence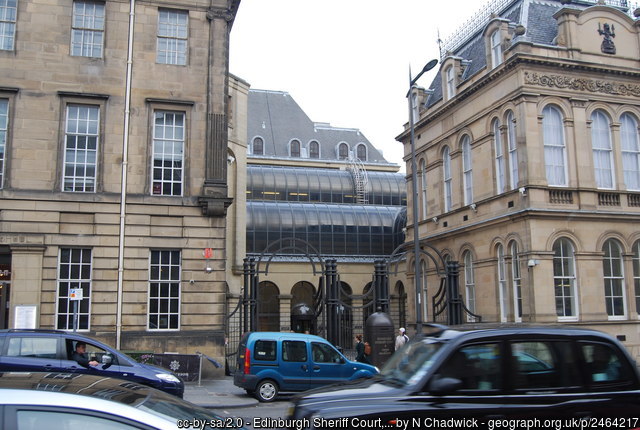 Our client was accused of speeding at 60mph in a 40mph limit.
Two highly experienced police officers had detected his speed by means of a Unipar SL700 and had provided various documentary productions to support their case.
We managed to find a fatal flaw in the Crown case. On the morning of the trial, our Mr Simpson appeared and spoke to the Procurator Fiscal Depute and explained our proposed technical line of defence.
On that basis, the Crown was persuaded that there was little merit in pursuing a prosecution and accepted our client's plea of not guilty.
Kept Licence!
Published: 20/12/2021