A Classic Case of Special Reasons
Kept Licence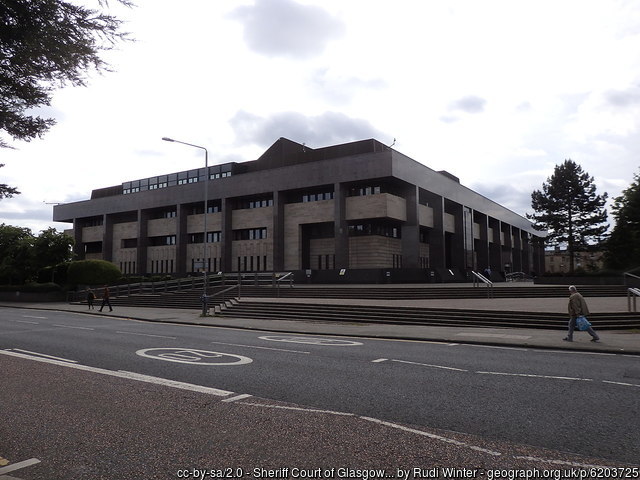 This case called in court on 21 August 2019. Normal practice in a special reasons proof is for evidence to be led under oath. It is, however, open for parties to proceed by way of ex parte statements where the Crown and defence agree the evidential basis of the proposed submission. It is thereafter for the court to decide whether that facts as presented and agreed constitute special reasons in terms of the legislation.
The circumstances of the present case were perfectly aligned with a previous legal authority which held that a person is entitled to rely upon an assertion by the owner of a motor vehicle that there is an appropriate policy of insurance in force for that person to drive. Subject, of course, to the proviso that there was no obvious reason to disbelieve that assertion.
The present case involved a fairly routine case where the accused's parents had assumed responsibility for insuring the vehicle however this arrangement turned out to be ineffective, totally unbeknown to the accused. The court had little difficulty upholding our special reason submission.
Published: 21/08/2019