108mph Dumfries A74(M) & Driving Without Insurance
Kept Licence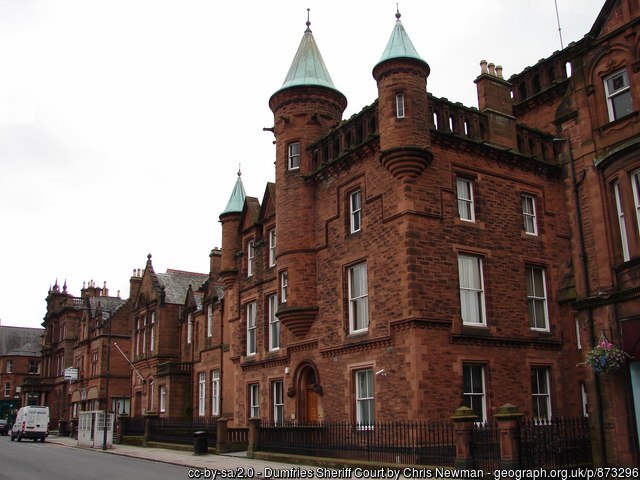 Our client was pinged on the A74(M) travelling at 106mph and thereafter followed by police who detected his speed as rising to 108mph. At this level of speed, a disqualification is foremost on the mind of the Court.
He was pulled over and following a checks on the driver and vehicle it was discovered that he did not have a policy of insurance that covered this journey.
Having recently started a new career where a driving licence was a necessity, he contacted our office to request our assistance.
We in-gathered as much information as possible and addressed the Court in mitigation on his behalf. Although it was a very high speed aggravated by a lack of insurance we were successful in persuading the Court to refrain from a period of disqualification and instead his licence was endorsed with 6 penalty points and he was fined £700 in total.
In the circumstances, this was a very good result.
This case was presented by our Mr Simpson at Dumfries JP Court on 20th August 2019.
Kept Licence!
Published: 20/08/2019