A90 Average Speed Camera Forfar Lawyer Not Guilty
Kept Licence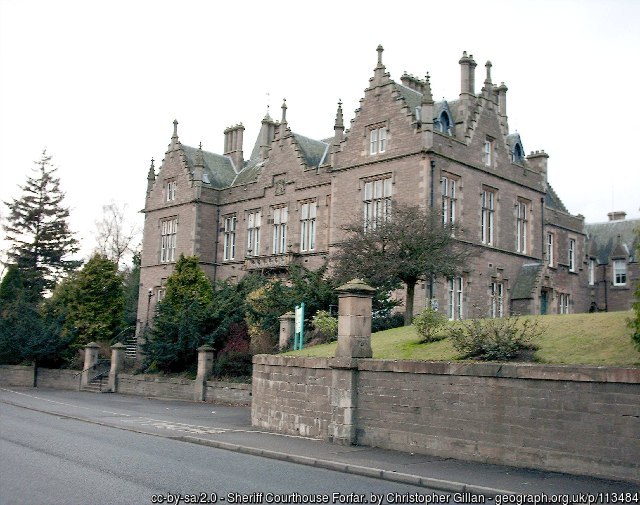 Our client was on 9 penalty points and thus subject to the 'totting-up' provisions. In June 2019 he was detected by an average speed camera system travelling at 80mph in a 70mph limit and stood to lose his licence for a minimum 6 month period.
We were instructed to defend the case and entered a not guilty plea in the early part of 2020. We reviewed the evidence and identified a couple of lines of cross-examination and were prepared to go to trial. The case was beset by delays caused primarily by the coronavirus pandemic.
We made repeated representations to the Crown about the level of public interest in the prosecution of this matter and finally following almost two years of representation we were able to advise our client that the case was at an end.
No points, no disqualification.
Job done!
Kept Licence!
Published: 29/07/2021