Drink Driving 3 Times Limit Lowest Penalty
Reduced Sentence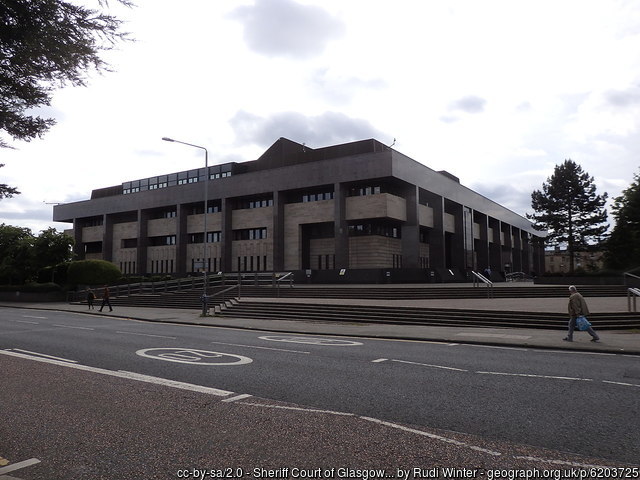 Our client was a respectable man who made an error of judgement and misjudged the level of alcohol in his system.
He was pulled over by the police and found to be more that three times the prescribed limit. He was charged with drink-driving and we were instructed in the case to try and minimise the damage to our client's licence.
Our Mr Simpson appeared at Glasgow Sheriff Court on 28th July 2021 and delivered a plea in mitigation. The Sheriff was content to restrict the penalty to the statutory minimum of 12 months and also allowed the minimum to be reduced by a further 3 months upon completion of the drink-driving rehabilitation course.
Reduced Sentence!
Published: 28/07/2021