Airdrie Careless Driving M80 Found Not Guilty
Kept Licence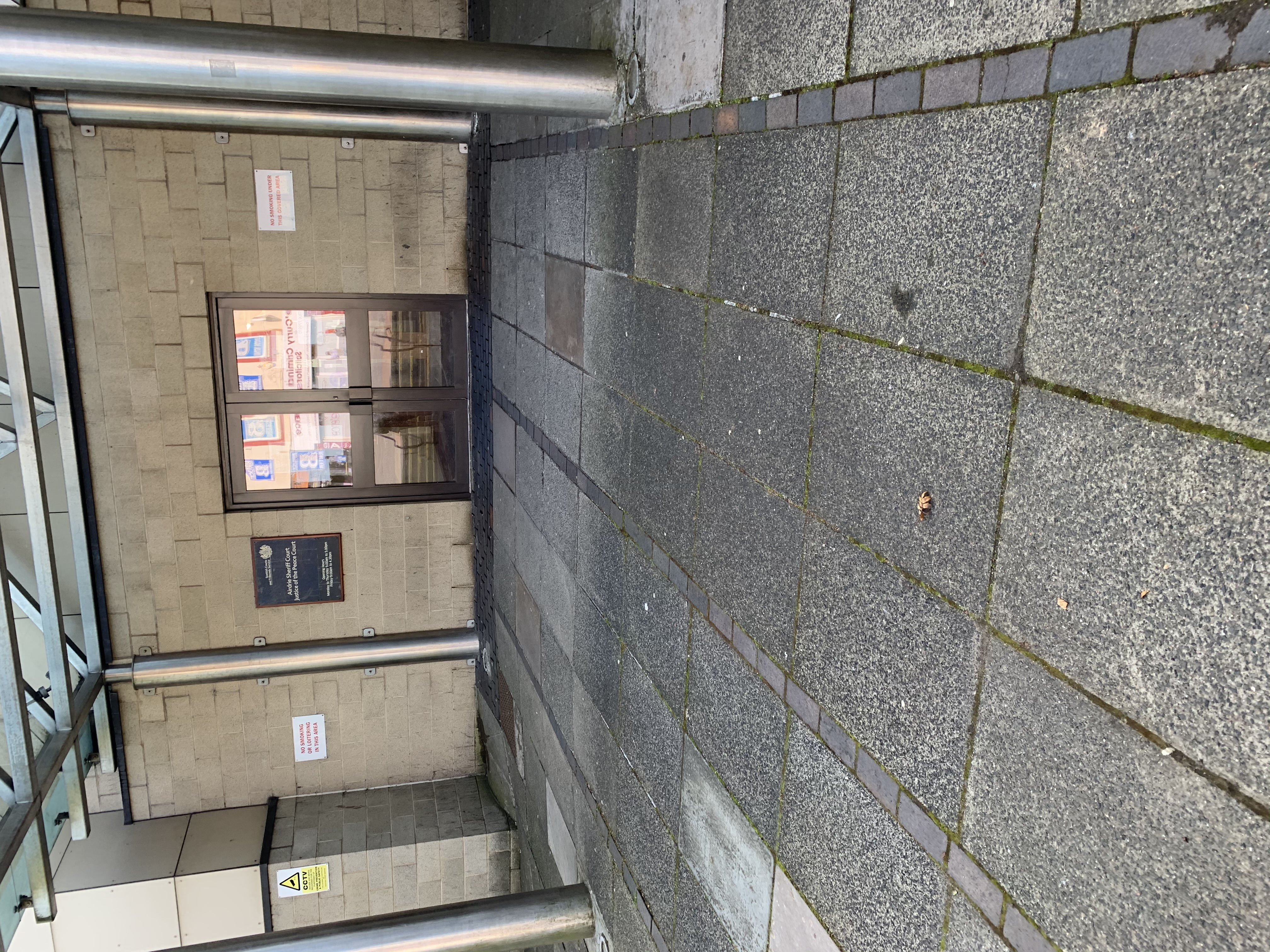 This case first called in August 2020 for a pleading diet and followed the usual course of intermediate and trial diets being assigned – the case called for trial on 16 November 2020 and we were up and running by 11:00am: a fairly exceptional case in these COVID times on the basis that there were no adjournments or delays and the hope is that this is a sign that things are getting back to normal.
The Crown alleged that our client was distracted due to a mobile phone or similar device and that she failed to maintain proper observations and switched lanes without indicating. Having heard evidence from the Police witnesses and the accused, our client was found not guilty. A variety of issues with the Crown case were exposed during the trial and our client was very relieved that the court agreed that there was a reasonable doubt in all of the circumstances.
It is important to remember that the evidence of Police officers during a criminal trial does not attract any special status and no witness gets a head start when it comes to the assessment of credibility.
Kept Licence!
Published: 16/11/2020