Edinburgh Drink Driving Over 6 Times Limit Minimum Sentence
Reduced Sentence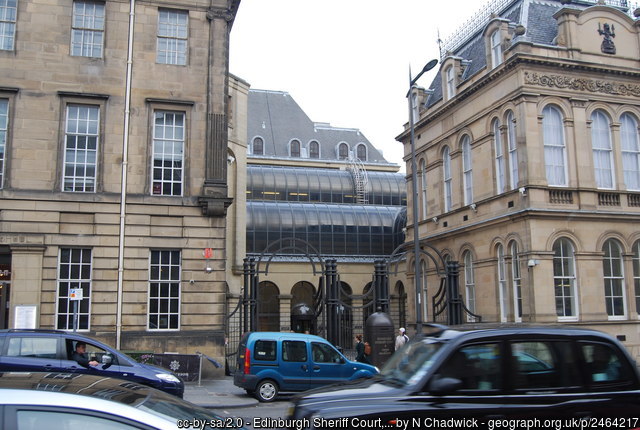 This was the second of two cases dealt with by our Mr Simpson at Edinburgh Sheriff Court on Friday 13th November 2020.
Our client hit some gravel and skidded into a roundabout colliding with a post and flipping his car onto its roof.
Police attended and our client was breathalysed and blew an almighty 136ug (over 6 times the legal limit). He was charged with drink-driving.
This was a very serious case. We advised that a plea of guilty at the earliest opportunity would best serve his interests. Our Mr Simpson delivered a plea in mitigation that was so warmly received by the Presiding Sheriff that notwithstanding the extremely high breath alcohol reading the minimum penalty was imposed. Our client was disqualified for a period of 12 months which would be further reduced to 9 months upon his successful completion of the drink-drive rehabilitation scheme. He was also fined £520.
An outstanding result.
Reduced Sentence!
Published: 13/11/2020