Edinburgh Drink Driving No Fine Minimum Penalty
Reduced Sentence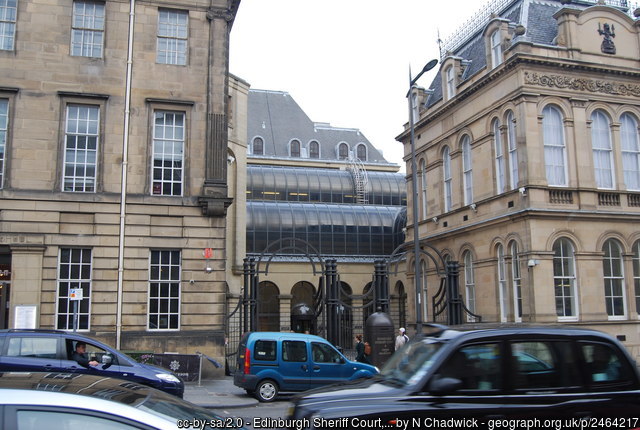 This was one of two Undertakings that we dealt with at Edinburgh Sheriff Court on Friday 13th November 2020.
In this case our client had consumed alcohol during the day which was entirely out of character for him. He had been observed drinking from a can of alcohol and was reported to the police.
When he was breathalysed he blew 58ug (approximately 2.5x the legal limit). He was charged with drink-driving.
He was given an Undertaking and appeared along with our Mr Simpson at Edinburgh Sheriff Court. Mitigation was delivered and the Sheriff was so impressed that he, somewhat unusually, elected not to impose a fine. Instead he was given a 12 month ban which would be further reduced to 9 months upon successful completion of the drink-driving rehabilitation scheme.
A very good result in the circumstances.
Reduced Sentence!
Published: 13/11/2020