Airdrie Dangerous Driving Licence Saved
Kept Licence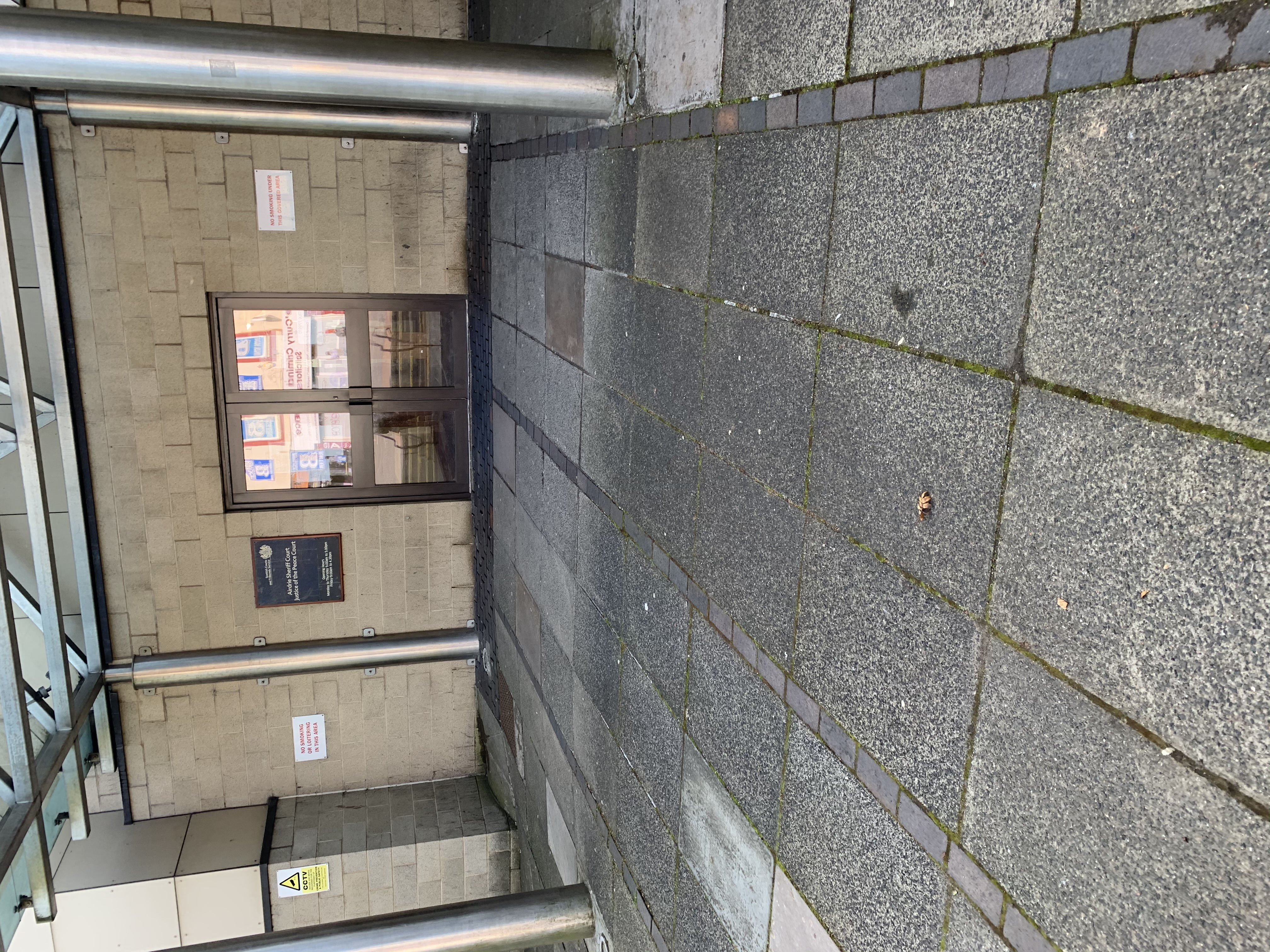 Our client found himself in a spot of bother. He was detected speeding twice in the space of a week on Cumbernauld Road. The first case was 65mph in a 30mph limit and was prosecuted as dangerous driving. The second a 'mere' 42mph.
We focussed on the first case and discovered a few technical lines of defence. Had the matter proceeded to trial our client should have been acquitted. The issue is that the Courts don't particularly enjoy technical lines of defence and can be more punitive if they reject the argument. Strictly applying the law our client would have been acquitted. He chose to allow us to negotiate with the Crown to try and limit the damage.
We agreed a plea of guilty to 60mph as a section 3 careless driving. The Court was persuaded not to disqualify and endorsed our clients licence with 5 penalty points and fined him £270. An outstanding result in the circumstances.
The second case became somewhat insignificant. A plea was tendered to that charge and the Court endorsed his licence with 3 penalty points and a fine of £110.
Two cases - one very tricky - one very relatively easy were managed and dealt with perfectly which allowed our client to drive away from Court with his licence in tact.
Kept Licence!
Published: 11/09/2020