Average Speed Cameras A9 Inverness Justice Of Peace Court
Kept Licence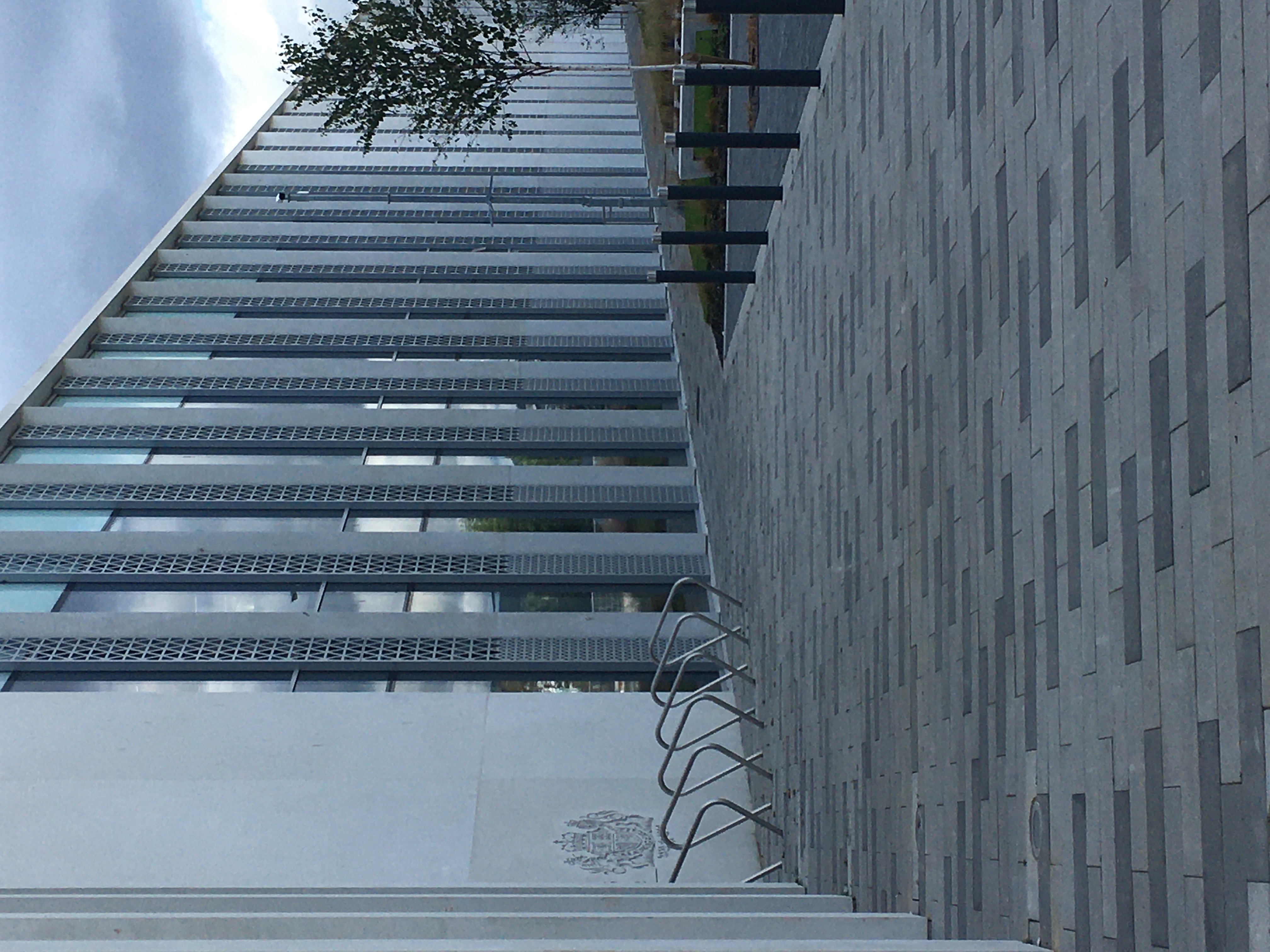 Our client was charged with speeding at 67mph in a 50mph limit, having been caught by the SPECS average speed cameras on the A9. This was an allegation which our client strenuously denied from the moment he received the Notice of Intended Prosecution.
The case called for Trial and it transpired that the Procurator Fiscal was not prepared. Not only were there no witnesses in attendance, the Crown had lost the evidence in the case. Actually, they claimed that they had never received the evidence which was utterly bizarre as they had disclosed it to our office electronically.
It transpired that the Procurator Fiscal had called two of the witnesses the night before the Trial and told them not to attend as the 3rd witness was not going to be available. In effect the Crown has usurped the function of the Court and had tried to engineer a situation whereby the Justice of the Peace would require to grant the motion to adjourn.
We appeared with our client who had spent a great deal of time and money travelling from Manchester to attend Court. The Crown made their motion to adjourn which we were instructed to oppose. Following strong opposition the Court refused to allow the prosecutor further preparatory time and deserted the charge against our client simpliciter, acquitted him of the charge and allowed him on his way.
This case was determined by Inverness Justice of the Peace Court on 16th November 2017.
Published: 16/11/2017