Drunk In Charge Glasgow Sheriff Court Not Guilty
Kept Licence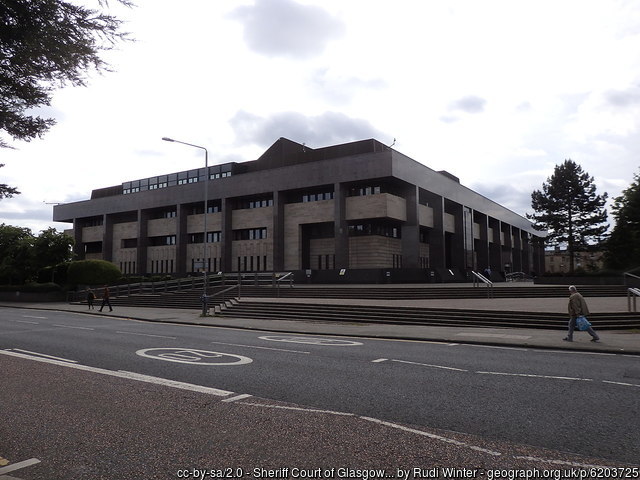 Our client was accused of being in charge of a motor vehicle whilst over the applicable limit. We examined the evidence and were satisfied that he would be found not guilty of the charge. The Crown must establish a prima facie case that a person was in charge of a vehicle. Factors such as: ownership of the vehicle; proximity to the vehicle; what the person was doing at the relevant time; possession of the keys for that vehicle; intention to take control by driving or otherwise are all relevant to the consideration of whether or not a person was in control of a vehicle.
Our client had simply gone to his vehicle to retrieve his house keys and whilst walking back to his parent's house to await a taxi a police car stopped in the middle of the street. Being ever so slightly inebriated, he dropped the car keys which led to the police springing into action and arresting him on the spot, declaring: "We've got ourselves a drink-driver". Gleefully, they applied the handcuffs and asked him to take the breathalyser test in the back of the car. He understandably refused this (albeit legally without a reasonable excuse).
We managed to persuade the Procurator Fiscal to discontinue the more serious charge of a contravention of section 5(1)(b) of the Road Traffic Act 1988. Our client pled guilty to refusing to provide a specimen of breath for analysis and had 4 points endorsed on his licence along with a fine of £225.
This case was dealt with by Glasgow Sheriff Court on 22nd November 2017.
Kept Licence!
Published: 23/11/2017