Mobile Phone Offence Kilmarnock JP Court Found Not Guilty
Kept Licence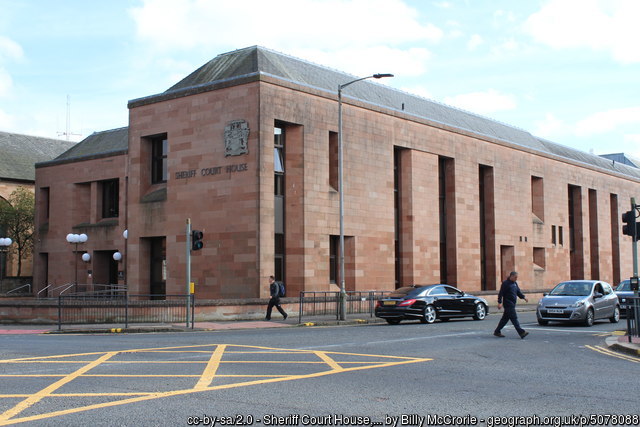 Our client was accused of using his mobile phone whilst driving and as a new driver, chose to defend the case.
He ignored the fixed penalty for 3 points and £100 fine (we'll get to that in a minute).
The charge before the Court in Kilmarnock was that he had failed to keep proper control of his vehicle by using his mobile phone. The statements however were focussed on the use of the phone rather than any complaint regarding the manner of his driving.
The charge could not be amended by the Crown as to do so would have resulted in unfairness to our client as the Procurator Fiscal would actually be asking the Court to upgrade the charge.
Mobile phone use offences now carry 6 penalty points. The original fixed penalty ticket again was focussed on the standard of driving rather than the use. The mixed message of the police in this prosecution ultimately led to the Procurator Fiscal discontinuing the case at Kilmarnock Justice of the Peace Court on the morning of the trial.
As dedicated road traffic lawyers who have regularly appeared to defend motorists in Kilmarnock JP Court over the last decade, we can often spot the technical issues that would bypass other lawyers (even the new emerging breed of so-called 'specialist road traffic lawyers').
If you require assistance with a motoring allegation in Kilmarnock or elsewhere, call Michael Lyon Solicitors today for free advice.
Kept Licence!
Published: 23/11/2017