Average Speed Cameras A90 Forfar
Reduced Sentence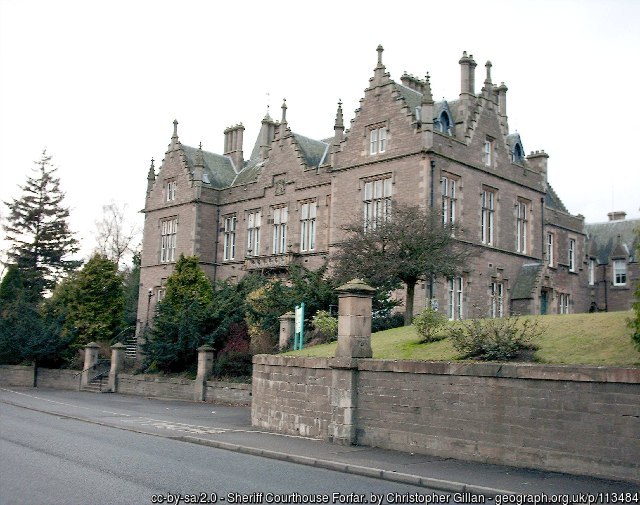 Our client was on 9 penalty points when he received a fixed penalty notice for a speeding (at 80mph) on the A90 near to Forfar. Unable to accept further penalty points he contacted our office for advice.
Following our advice a plea of not guilty was entered and we requested and examined all the evidence in the case.
We had spotted a major flaw in the case and continued the case to the Trial. Between the Intermediate Diet and the Trial Diet, the Procurator Fiscal spotted the same glaring hole in their case and cited a further witness.
Our advice had to be amended accordingly and we advised that a plea of guilty was now in his best interests.
Our intention was to invite the Court to disqualify on a discretionary basis rather than go down the road of exceptional hardship. This can be a difficult thing to pitch to the Court for many reasons but mainly as they know that if they don't impose a discretionary ban the driver will be off the road for 6 months due to 'totting-up'.
Fortunately, we are very experienced in making this submission and the Court was persuaded to impose a discretionary ban of 50 days along with a small fine.
This case was dealt with by our Mr Simpson at Forfar Justice of the Peace Court on 20th February 2019.
Reduced Sentence!
Published: 21/02/2019