Elgin Digger Driver Sheltered Housing Avoids Prison
Reduced Sentence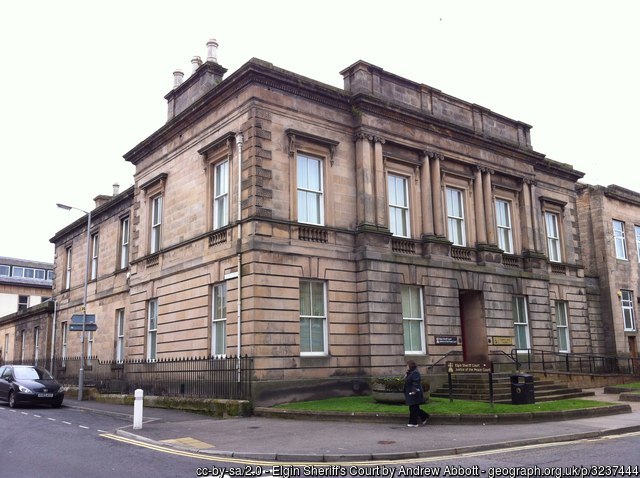 This was a high profile case covered extensively by the local and national press.
Our client was represented by a local Firm in Elgin and decided to seek expert representation and contacted our Inverness Office. Once engaged we set to work through a very complicated set of charges.
Our client had been principally charged with dangerous driving and colliding with a sheltered housing complex which resulted £120,000 worth of damage.
The main aim was to keep our client out of prison. Out of all the cases that we have dealt with this was one of the most legally complex. Ultimately, we managed to secure an extremely favourable plea agreement with the Procurator Fiscal's Office and addressed the Court in mitigation.
The case ultimately resulted in our client being made to carry out 225 hours of unpaid work in the community along with a 15 month driving ban.
This was a truly exceptional result given the extraordinary set of circumstances we were presented with.
This case was dealt with by our Mr Simpson at Elgin Sheriff Court on 21st February 2019.
Published: 22/02/2019