Dangerous Driving A76 Dumfries Sheriff Court
Kept Licence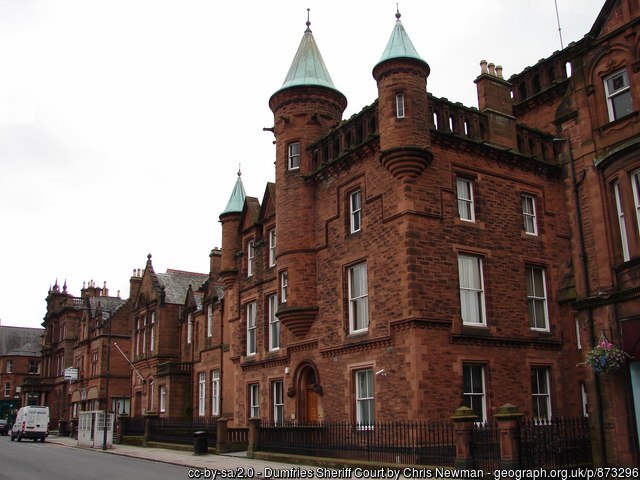 Our client was charged with dangerous driving contrary to the Road Traffic Act 1988 section 2
The gravamen of the charge was that our client had travelled at excessive speed, failed to moderate his speed, failed to keep a proper lookout and caused his vehicle to collide with the rear of the vehicle in front causing extensive damage to both cars and injury to the occupants.
We advised our client about the serious nature of his predicament and he instructed us to try and sort out a plea to obtain the best possible deal.
In this case we attended Court and had a full and frank discussion with a very experiened senior Procurator Fiscal Depute.
It was agreed that our client would plead guilty to the statutory alternative of a contravention of section 3 of the Road Traffic Act 1998.
Mitigation was delivered on behalf of our client and the Court imposed 4 penalty points on his licence along with a fine of £380.
This case was presented by our Mr Simpson at Dumfries Sheriff Court on 22nd February 2019.
Kept Licence!
Published: 22/02/2019