Bad Accident 4 Penalty Points
Kept Licence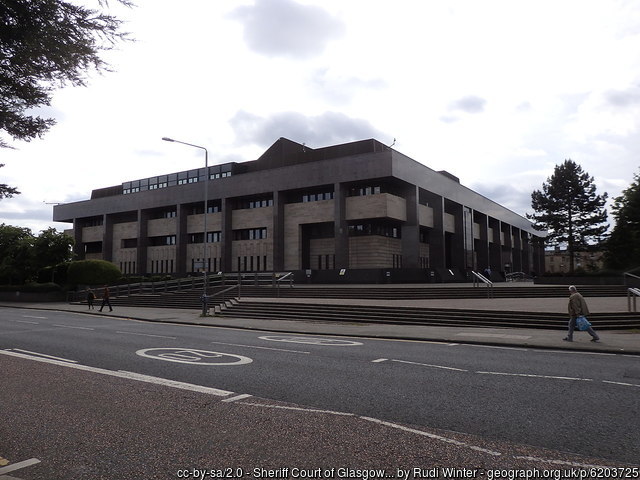 Our client was turning right and failed to observe a cyclist resulting in a very serious collision whereby the cyclist was very seriously injured.
In cases of careless driving the sentencing judge requires to sentence on the basis of the culpability of the driving, rather than the consequences thereof.
Our Mr Simpson attended and delivered a plea in mitigation that found favour with the Sheriff.
Our client's licence was endorsed with 4 penalty points and a fine of £300 was also imposed.
It was a difficult case owing to the injuries sustained but the sentence adequately reflected the standard of the driving.
Kept Licence!
Published: 15/10/2021