Can Losing Employment Be Exceptional Hardship?
Kept Licence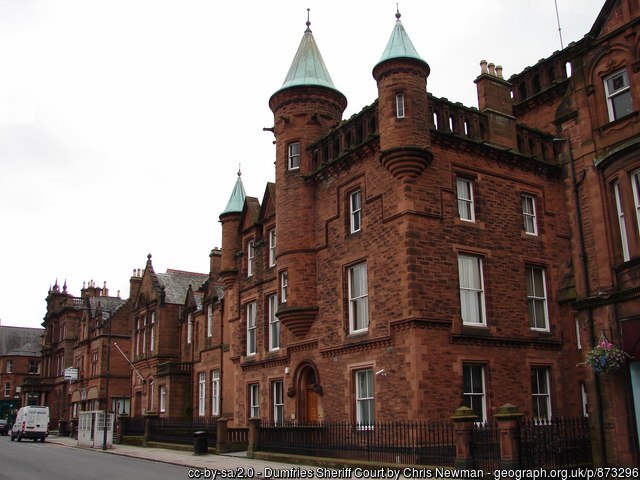 This case was heard at Dumfries Justice of the Peace Court in November 2017. Our client had shopped around and discussed his case with a variety of road traffic lawyers although decided to instruct our firm on the basis that he felt we represented his best chance of keeping his licence with what was a very difficult case of exceptional hardship.
Legal advice had been tendered by other purported motoring lawyers to the effect that exceptional hardship could not be made out when the disqualification would only have an effect on the accused. Whilst courts may generally be more willing to accept third party hardship cases, it is not a correct statement of the law to say that hardship to an accused person cannot constitute exceptional hardship.
Our client had spent 25 years struggling with an alcohol addiction and managed to kick the booze and get his life back on track. Debts of around £25,000 had been accrued during this time which he had managed to drive down to the low thousands through hard work and dedication. As a professional driver responsible for delivering cars throughout the UK, a disqualification from driving would have been the end of his job and the debts would inevitably have started to pile up again.
The court in Dumfries carefully considered the exceptional hardship submission and agreed that, in terms of certain legal authority, the case could be properly considered as exceptional on the grounds that the effect of a six month disqualification from driving would be disproportionate in all the circumstances.
Published: 02/11/2017