Exceptional Hardship Submission Upheld Dumfries
Kept Licence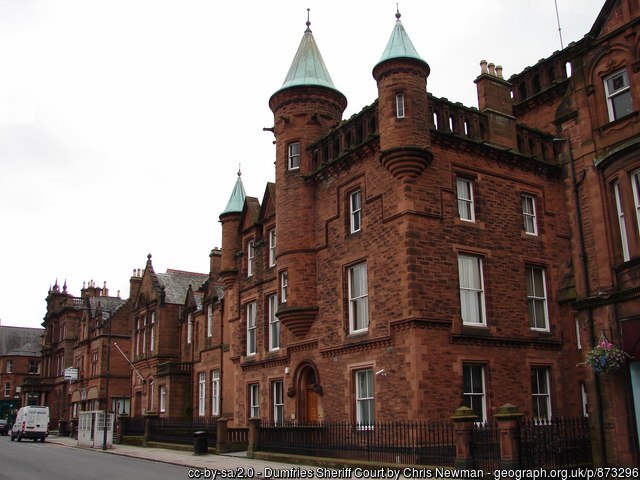 Our client was unfortunately caught using his mobile telephone whilst driving along the A75 at Carrutherstown, Dumfries. His usual van was fully fitted with a hands free system however on this occasion he was driving a new vehicle which hadn't been properly set up to link to his phone.
A plea of guilty was entered and, with the new six point endorsement, our client's driving licence reached the totting-up limit of 12 points. We were instructed to present an exceptional hardship submission in November 2017 on the grounds that his immediate family would suffer exceptional hardship in the event of a six month disqualification.
We submitted detailed vouching to the court including information from our client's employer and medical records to back up the position advanced at proof. The court had little difficulty in these circumstances and agreed with our submission and opted to refrain from imposing a disqualification on the grounds that exceptional hardship would be suffered by our client's immediate family.
It is often said that the court will only entertain third party hardship as being exceptional however it is important to note that this is not a correct representation of the law. The court does not have to restrict its consideration of what constitutes exceptional hardship to that which is only reflected on third parties.
Published: 02/11/2017