Careless Driving And Failing To Stop And Report Admonished
Kept Licence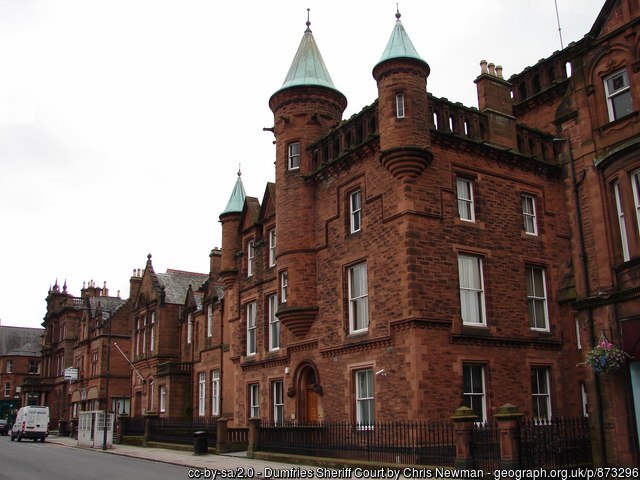 Our client was charged with careless driving by failing to keep proper control of his vehicle and colliding with a wall as a consequence. The accident occurred in the early hours of the morning and two additional charges of failing to stop and report the accident at the time or to the Police also featured on the complaint. The case concluded on 28 March 2018 at Dumfries Justice of the Peace Court.
There was a significant background to this case. A plea was negotiated with the Crown and, following submissions made to the court, three penalty points were imposed on our client's driving licence. This is the very minimum penalty prescribed by law. No financial penalty was imposed and the court decided that an admonition was the appropriate disposal. This collection of charges would routinely result in a period of disqualification however our careful submissions to the court proved to be persuasive.
It is important that a court is made aware of all the relevant points in mitigation and, where appropriate, separate vouching should always be obtained. In this case the medical report made all the difference as it allowed the court to understand why the driving had occurred and take this into account when considering the appropriate sentence.
Published: 28/03/2018