Speeding Dumfries - A Tale of Two Clients
Kept Licence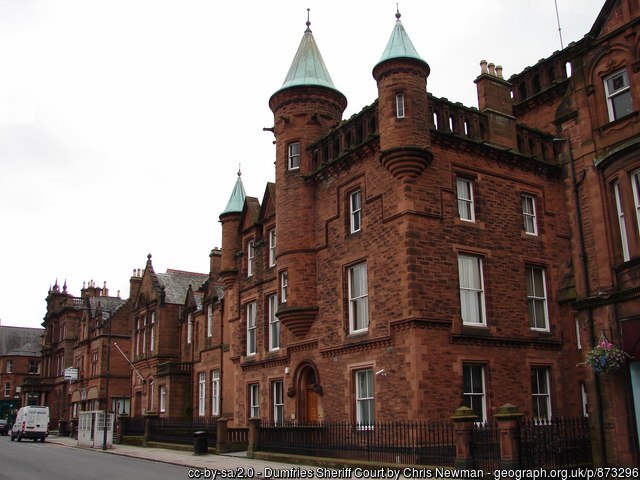 The following speeding cases were both dealt with by our Mr Simpson at Dumfries Justice of the Peace Court on 27th March 2018. It may be of interest to read what factors the Court consider when arriving at a sentence and how different the sentences can be for effectively very similar offences.
Client 1 was rushing to catch a ferry to go home to Northern Ireland and was detected travelling at 84mph in a 50mph limit (34mph over the limit).
Client 2 was returning from an auction where he had purchased a vehicle that he was taking back to his garage in England for onward sale. He was paced by the police for just over two miles at an average speed of 106mph on the A74(M) where the limit is 70mph (36mph over the limit).
Client 1 was unable to attend Court due to work commitments and had instructed an early plea of guilty be tendered to the charge in his absence.
Client 2 had failed to attend at his trial and a warrant was issued for his arrest. We arranged for our client to be invited to attend instead of suffering the indignity of being arrested and appearing from custody.
Client 1 had been driving for 25 years and had never accrued any penalty points and had no previous convictions of any type.
Client 2 had been driving for approximately 16 years and had been disqualified on numerous occasions for serious driving offences which had also attracted lengthy periods of imprisonment and was presently on 5 penalty points for another speeding offence.
Client 1 had 5 penalty points endorsed on his licence (discounted from a 2 month disqualification) and was fined the sum of £400.
Kept Licence!
Client 2 was banned for a period of 3 months and was fined the sum of £600. No discount was applied to the sentence of client 2.
Reduced Sentence!
Both clients achieved outstanding outcomes and were both delighted with the outcomes. The key to both fantastic results was the mitigation that was delivered on behalf of both. Both speeches were entirely different yet delivered the results craved by two very different clients.
Published: 27/03/2018