Six Month Time Bar Plea Upheld For Speeding Prosecution
Kept Licence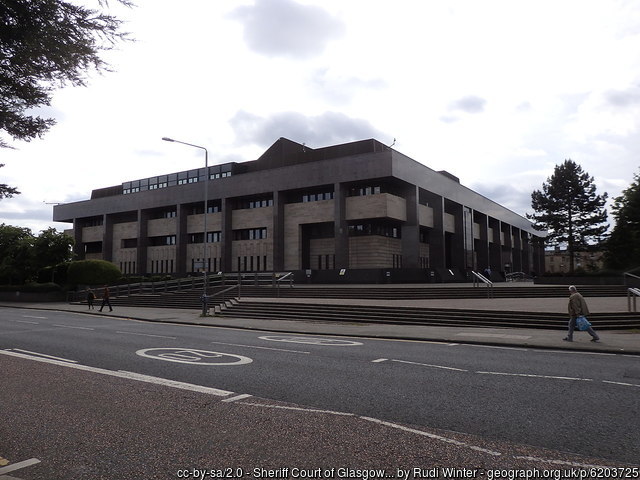 This case was set down to call in Glasgow Justice of the Peace Court on 27 March 2018. Our client was charged with speeding at 84mph within a 50mph limit on the M74 motorway near to Polmadie Road in Glasgow. The speeds alleged here brought the case into possible disqualification territory.
Before any discussion takes place about how an accused wishes to plead to a particular charge, it is important that a legal eye is cast over the court citation to the check the complaint for issues of competency and relevancy. If the complaint is not properly drafted then, in certain circumstances, the case can be struck out in its entirety.
The issue of time bar in road traffic cases is often misunderstood by lawyers (both procurators fiscal & defence solicitors). The present matter involved the personal service of case papers three days after the expiry of the six month time bar. The execution of service confirmed the position and the Crown treated the matter as not called. As a consequence of the plea to the competency, the case was deserted and our client's driving licence remained clean as a whistle.
The bare minimum you should expect from your solicitor is an understanding of these preliminary issues and an ability to properly assess the competency of a particular charge.
Published: 27/03/2018