Speeding Ticket Kirkcaldy A92 Not Guilty
Kept Licence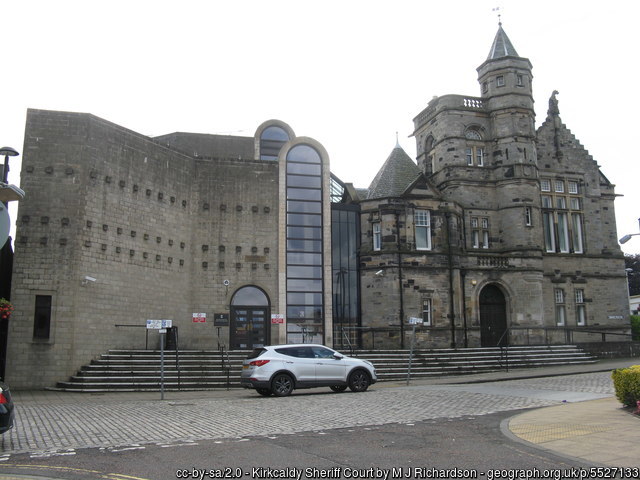 Our client was on 9 points when he was caught by a speed camera tickling his pedal at 54mph in a 40mph limit. A moment's inattention that threatened his ability to continue driving. He contacted our office upon receipt of the dreaded Notice of Intended Prosecution (NIP). The case followed its normal course: Camera Flash; NIP; Citation; Pleading Diet; Not Guilty Plea; Intermediate Diet; Trial Diet; Acquittal. Oops I've given away the ending...
Speeding cases are generally great for us to defend and it's even better when we are dealing with a speed camera. The Crown often struggle to take all of the evidence in a case such as this and fashion it into a successful prosecution.
We set to work and once the evidence was received we called our client and gave him the great news that the Procurator Fiscal was highly unlikely to be able to secure a conviction on the basis of the evidence we had examined.
We attended Court and the Procurator Fiscal decided that she was not even going to call the case in Court and the prosecution was discontinued. Our client was understandably delighted. If the case had proceeded to Trial he would have been found not guilty of the speeding allegation.
Our Mr Simpson dealt with this case at Kirkcaldy Justice of the Peace Court on 26th March 2018. Our client remains on the 9 points he had already accrued when he first arrived at our office.
Kept Licence!
Published: 26/03/2018