Careless Driving Charge Dropped Edinburgh
Kept Licence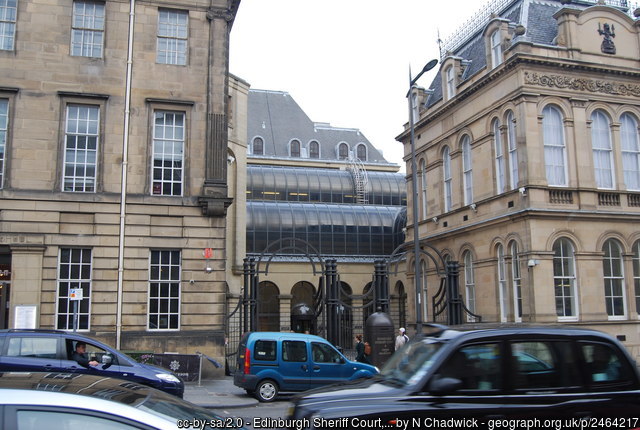 Our client was accused of driving without due care and attention and colliding with a cyclist who was injured. He was already on 6 penalty points and was a new driver so any further points would have led to a revocation of his licence and with test centre waiting lists sitting at almost 4 months, this was a 'must-win' case (as they all seem to be with our Firm!).
Our client denied the allegation and, at a late stage in proceedings, instructed our Firm to deal with matters.
The case called for Trial at Edinburgh JP Court on 11th October 2021 with our Mr Simpson in attendance.
Following lengthy discussions with the Crown it was agreed that the case would not call in Court and that brought an end to matters.
Our client left Court with no fine and no points.
Job done.
Kept Licence!
Published: 11/10/2021